conscious light - system of natural healing

About Conscious Light - system of natural healing
My work as a Quantum Hypnotherapist together with my Light Body practice have paved the way for this powerful energy healing program to be created.
We start at the very beginning, with the free eBook:
'Guide for Empaths - navigating life with more ease and grace' 
with self-healing techniques which I have used to help so many over the 30 years of practice.
This includes the first 5 meditations, the ALIGN module, also free on this web site in: 
'Higher Communications'
This introduces meditations for the beginner, leading you to reach for your higher self ot receive guidance.
The next step, also free is the first degree of
'Conscious Light - healing energy program for the beginner.' 
All instructions are accompanied by video examples with accurate sub titles to help you.
 There are personal stories throughout with how this work has helped me, and helped others.
The second and third degree of: 
'Conscious Light - awaken the master within'
This includes video instructions with subtitles, guiding you to deeper levels, targeting energy centres, using colour and breath, releasing specific emotions, including removal of negative elementals, or earth bound spirits who may have attached themselves, assisting those with addictions to create positive healthy change.
You will also confidently hold group gatherings, workshops and retreats with all the information, preparation, timing, meditations and techniques with everything you need including a check list on important subjects needed on earth today like, easing worry, healing grief and how to ask for the Universe to help with the challenges you face.
Support is available through a closed facebook group called 'Higher Communications - chat group' with a tribe of likeminded healers keen to help should you need guidance along the way.
About Higher Communications
Higher Communications is a program which consists of 17 guided meditations in movie form in four modules to Align, Heal, Empower and Inspire.  
The guided meditation movies are soft, colourful, fluent and gentle to perfectly serve the hard of hearing, those who find it difficult to visualise and people who are new to meditation.  Together with high vibrational music by Thaddeus and voice guidance it is available to everyone.  
Your emotions will be uplifted, having healed pain from the past, let go of burdens and fears, transformed beliefs to ones which are of comfort and help to you, developed a conscious relationship with your higher self, created a strong inner core and inner harmony .... and more.
 Easily experienced in your own time and in the comfort of your own home.
Inspire and uplift others as you consciously connect with your higher self and shine your inner light, you create wonderful outcomes, exciting experiences and your life unfolds in a magic way.
 
'Guide for empaths, navigating life with more ease and grace'
To self-heal and build your power base.
'The Align module of Higher Communications'.
Five meditations to clear your energy centres, release burdens, amplify your light and connect with your higher self.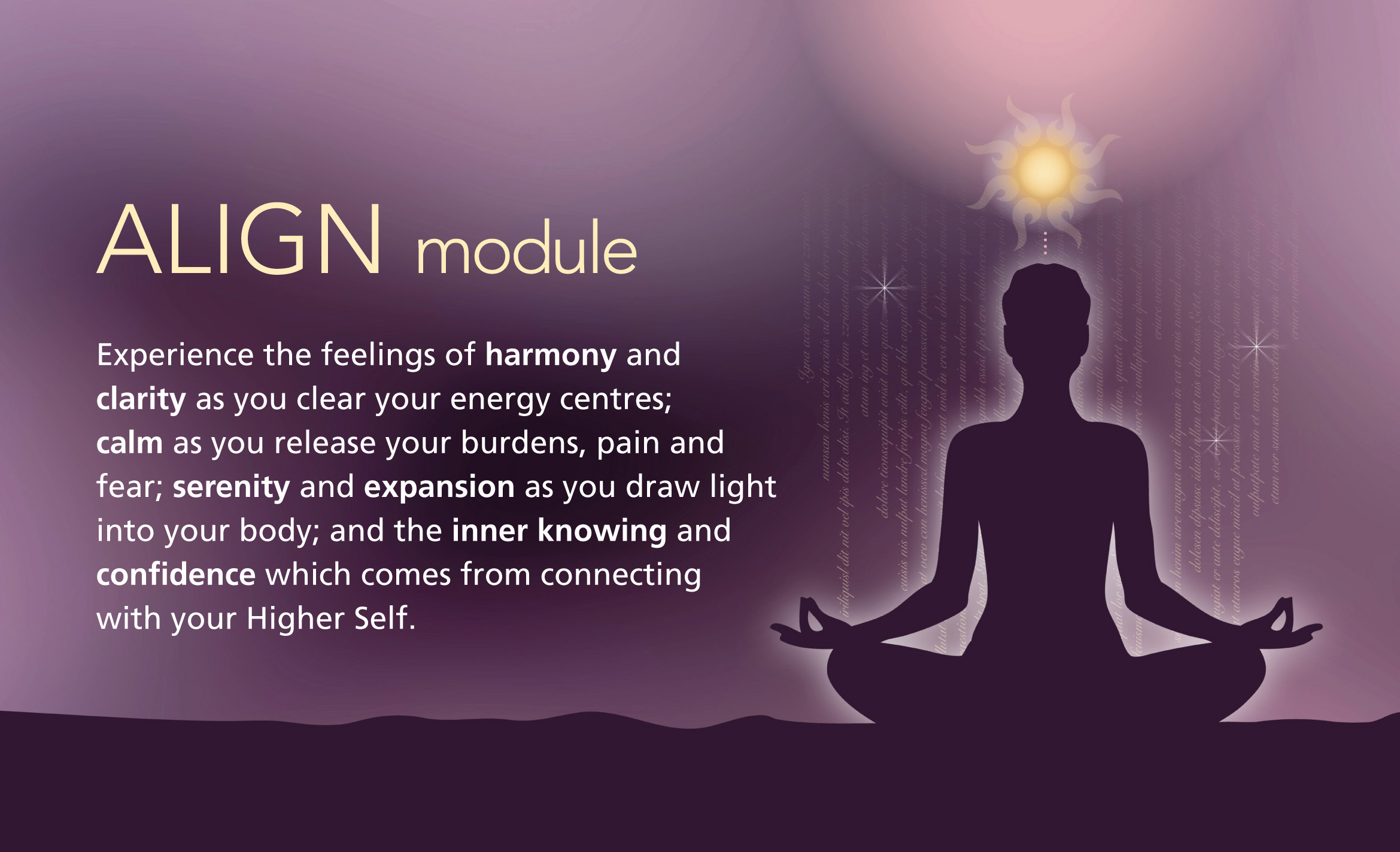 'Conscious Light - healing energy program for the beginner'. 
Everything you need to begin your energy healing practice, with subtitled video instuctions.
Once you have experienced and practiced the above free resources, you are then ready to progress to become the master of this work in 'Conscious Light II - awaken the master within'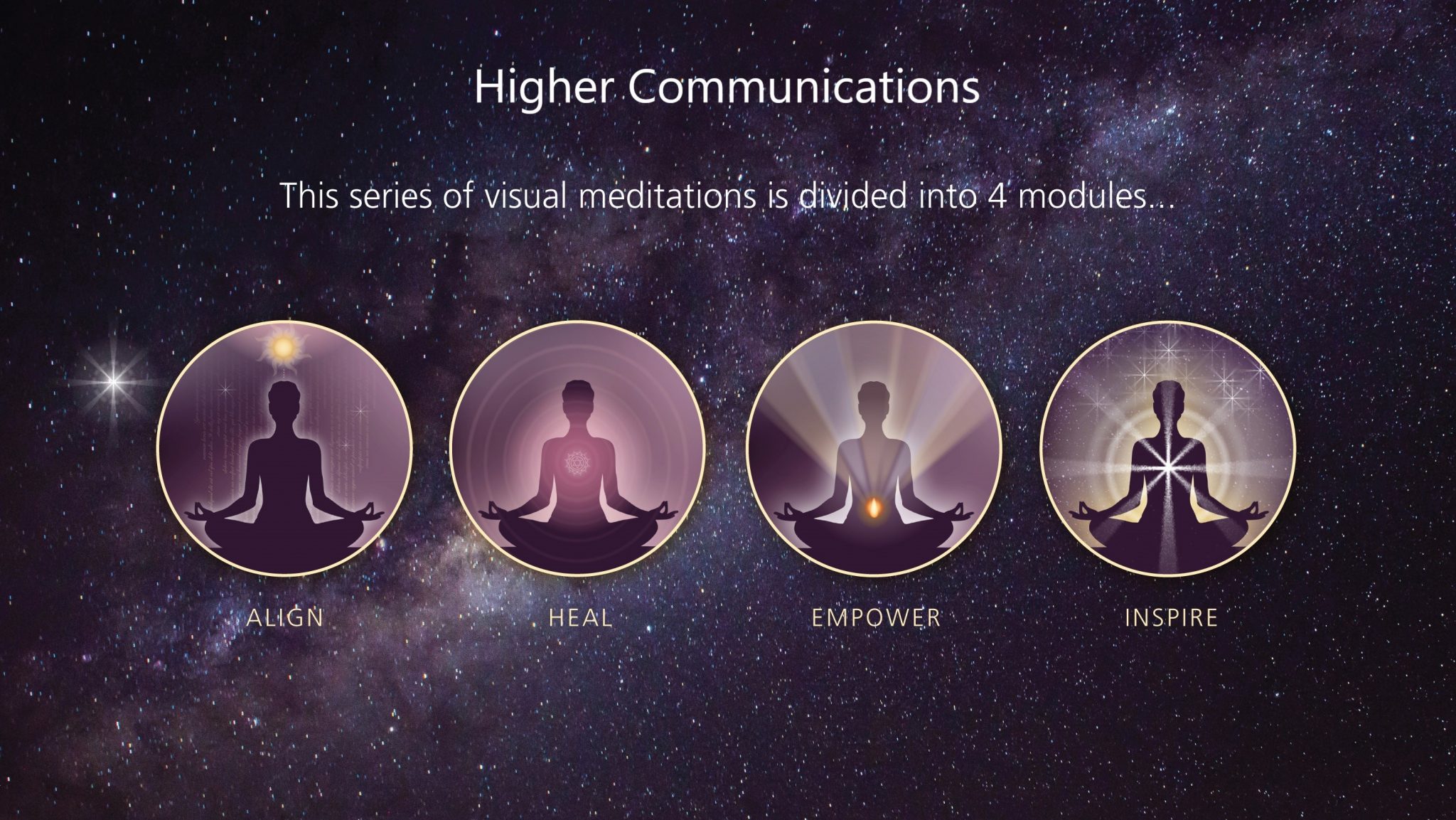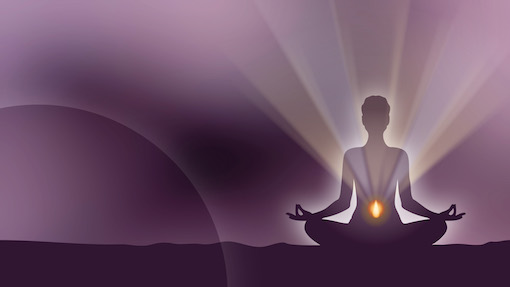 About Robyn
Robyn E Gibson – Quantum Hypnotherapist, Spiritual Empowerment Coach, Author, Founder of CONSCIOUS LIGHT - System of Natural Healing and Co-Founder of Higher Communications
A lifetime fascination with all things spirit and having both parents as master healers have led me to my sacred service path of healing.  I combine both quantum hypnotherapy and energy healing techniques in my practice today.
Brought up on a dairy farm in a small town called Tongala, Victoria in Australia as a child I watched and listened to the stories of my immigrant parents and grandparents.  During the depression, their land a retreat, and self-sufficient with food, able to care for those who were hungry, a secure and loving place for children to play and be housed and fed when their parents were unable to provide. 
As I grew, our farm continued to be a place of retreat for others who had experienced trauma, and I saw how my parents were always generous with their food and their love.
I started helping others in 1991 with an 'at home' practice on the weekends, by using hypnotherapy to reach forgiveness for issues in their life and providing them with personalised take-home meditations. I found this work eased the effects of depression, anxiety, the treatments of serious illnesses, and assisted people with the process of passing away with a lighter heart.
The Universe kindly led me to the works of Dr. Michael Newton whose hypnotherapy took him to 'in between lives' at a time when both my parents at the age of 97 had passed away. Dr. Newton's books helped me with healing grief immediately, when reading his words, I could see in my mind's eye my parents are together and okay.
I knew that one day I would be practicing this work and ten years later that day arrived when it all fell into place. My clients and I were ready.
The Quantum Hypnotherapy and Light Body work I now practice has paved the way for this online healing program, called CONSCIOUS LIGHT - System of Natural Healing. Through my Masters, Orin & DaBen and the Great Light Beings I channel, I was clearly guided every step of the way.
During a meditation, I received a very strong message to make my meditations available to the hard of hearing and deaf.  At the time I had no idea how, then in a further strong message of guidance I was told to contact my niece Donna.
Donna Chapman is a graphic artist genius and understood my meditations completely.  With pure love and dedication she created the most beautiful images which tell the stories competely in a visual way with what became mini movies.  Those movies are the 17 visual guided meditations in the Higher Communications program we have today. 
When the meditations were created, I thought I was finished, but no, they had bigger plans for me, which has now become this beautiful program CONSCIOUS LIGHT - awaken the master within.
I was to be sure the program continued to support the hard of hearing and deaf healers and their community.
We need more healers in the world and I intend fully through this work to help you, should this be your path.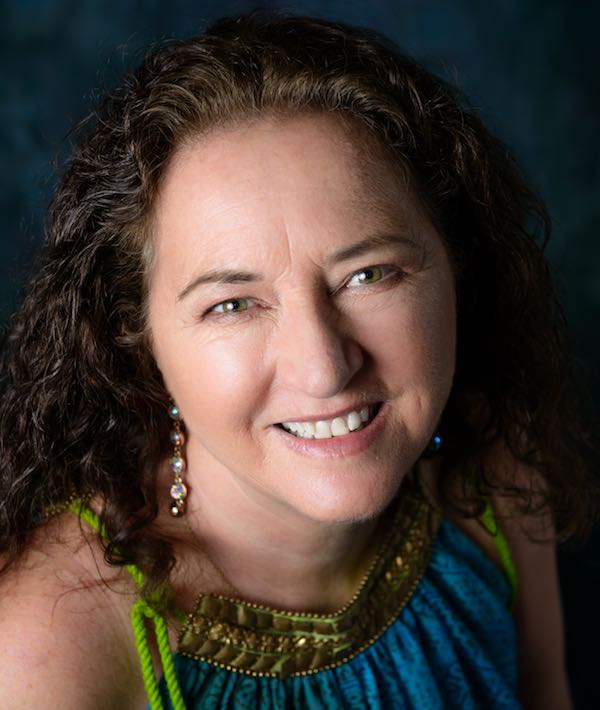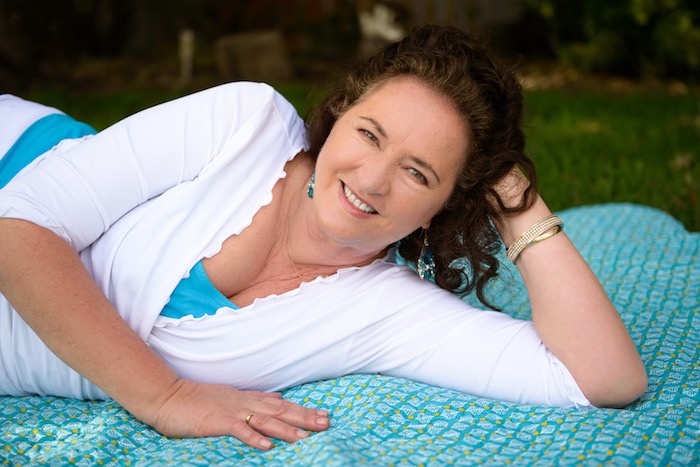 Created with passion
Delivered with integrity
Filled with love