About Robyn
Robyn E Gibson – Quantum Hypnotherapist, Spiritual Empowerment Coach, Author, and Co-Founder of Higher Communications
A lifetime fascination with all things spirit and having both parents as master healers have led me to my sacred service path of healing.  I combine both quantum hypnotherapy and energy healing techniques in my practice today.
Brought up on a dairy farm in a small town called Tongala, Victoria in Australia as a child I watched and listened to the stories of my immigrant parents and grandparents.  During the depression, their land a retreat, and self-sufficient with food, able to care for those who were hungry, a secure and loving place for children to play and be housed and fed when their parents were unable to provide. 
As I grew, our farm continued to be a place of retreat for others who had experienced trauma, and I saw how my parents were always generous with their food and their love.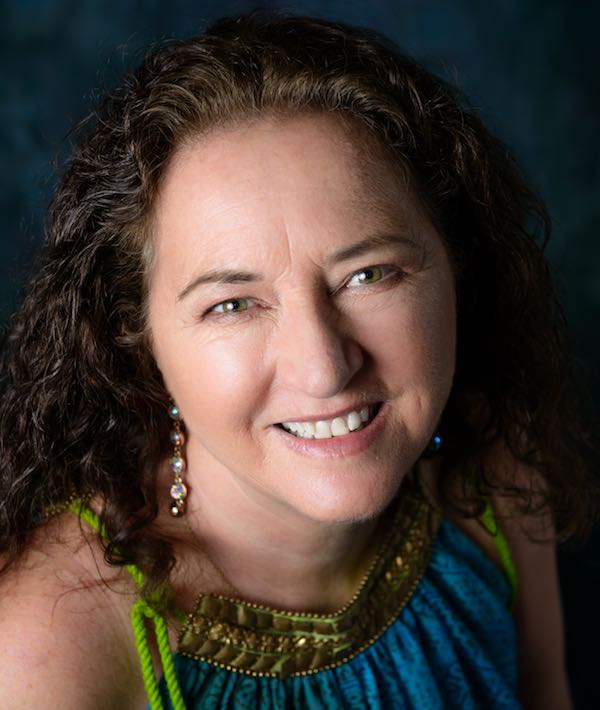 I started helping others in 1991 with an 'at home' practice on the weekends, by using hypnotherapy to reach forgiveness for issues in their life and providing them with personalised take-home meditations. I found this work eased the effects of depression, anxiety, the treatments of serious illnesses, and assisted people with the process of passing away with a lighter heart.
The Universe kindly led me to the works of Dr. Michael Newton whose hypnotherapy took him to 'in between lives' at a time when both my parents at the age of 97 had passed away. Dr. Newton's books helped me with healing grief immediately, when reading his words, I could see in my mind's eye my parents are together and okay.
I knew that one day I would be practicing this work and ten years later that day arrived when it all fell into place. My clients and I were ready.
In the meantime, during a meditation, I received a very strong message to make my meditations available to the deaf.  At the time I had no idea how, then in a further strong message of guidance I was told to contact my niece Donna.
Donna Chapman is a graphic artist genius and understood my meditations completely.  With pure love and dedication she created the most beautiful images which tell the stories competely in a visual way with what became mini movies.  Those movies are the 17 visual guided meditations in the Higher Communications program we have today. 
I'm sure those strong messages I received during that meditation came from my mum and dad.  They continue to be an influence - from the world of spirit - which I find really cool!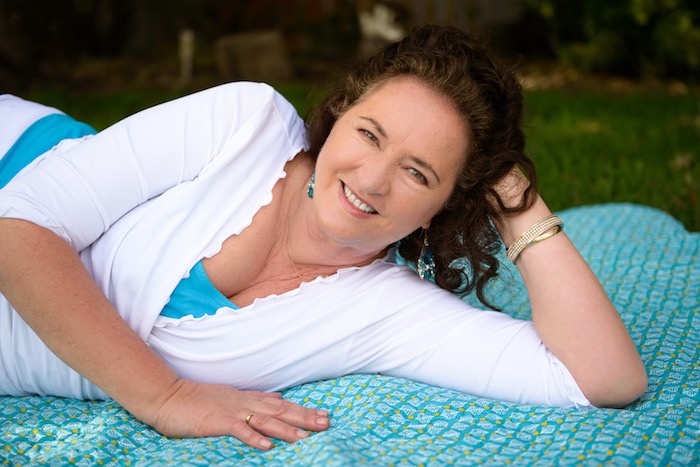 Created with passion
Delivered with integrity
Filled with love
About Higher Communications
Higher Communications is a program which consists of 17 guided meditations in movie form in four modules to Align, Heal, Empower and Inspire.  
The guided meditation movies are soft, colourful, fluent and gentle to perfectly serve the hard of hearing, those who find it difficult to visualise and people who are new to meditation.  Together with high vibrational music by Thaddeus and voice guidance it is available to everyone.  
Your emotions will be uplifted, having healed pain from the past, let go of burdens and fears, transformed beliefs to ones which are of comfort and help to you, developed a conscious relationship with your higher self, created a strong inner core and inner harmony .... and more.
 Easily experienced in your own time and in the comfort of your own home.
Inspire and uplift others as you consciously connect with your higher self and shine your inner light, you create wonderful outcomes, exciting experiences and your life unfolds in a magic way.