Higher Communications - EMPOWER
Module 3 - Empower
Feel uplifted
as you replace negative beliefs to ones which nurture and serve you; expansion as you project love to your emotions and from different parts of your body; empowered as you recognise and release the drama of others; encouraged and supported by the wise future five year you.
The Meditations in EMPOWER are described briefly below.
10. New Belief
Beliefs are a collection of thoughts which you keep thinking.
Before you commence the Meditation, you will have chosen beliefs which nourish and inspire you, to replace the ones which are not.
You will fill your 'Book of Beliefs' with beliefs which truly inspire you and ensure you realise the special beautiful Being you truly are.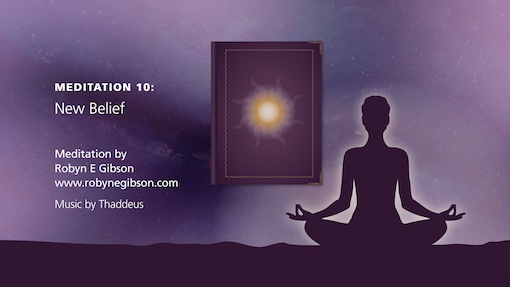 11.  Projecting Love
You will be guided to the different ways to project love from your body and how that feels to you.  You will send love to your painful emotions, as this is how to transform them into a higher expression.
You are becoming more sensitive to the energies around you, and discovering how it feels when you are projecting the energy of love in different ways.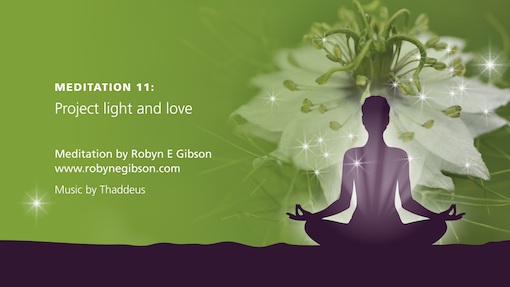 12.  Pain Body
Recognise and release the pain in others in a detached way.   Through a series of experiences in this meditation, you will, in a safe way, practice observing and recognising the drama of others without attachment, cut and send love.
Protect your emotional body and create profound changes in the way you respond and feel.  This practise is your protection when faced with people who are projecting unloving behaviour towards you.
This Meditation created the most profound change and an enormous shift in my life of which I am infinitely grateful.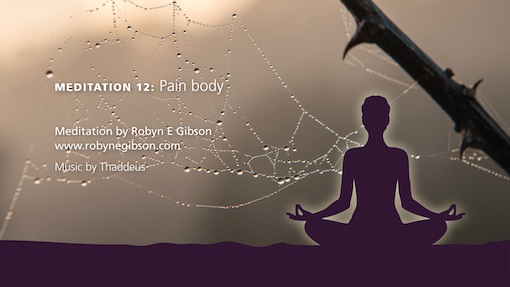 13.  The Future Five Year You
The path of the wise future five year you is important.  You make a commitment to support this path, which is light filled and inspirational.
Whenever you find yourself feeling overwhelmed or are in need of encouragement as you make this journey, call upon the guidance and love of your very own cheerleader and mentor, your future five year you.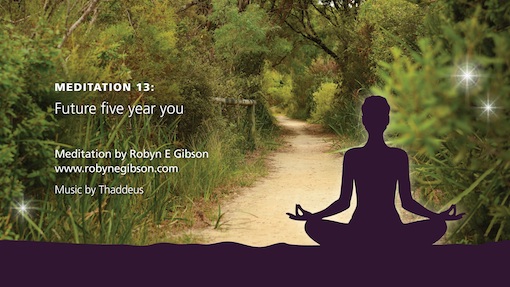 Click here to view video testimonials.
Higher Communications
The Higher Communications program is an integral part of the 'CONSCIOUS LIGHT - System of Natural Healing' Master Class program and is a combination of the most powerful techniques which has evolved from 30 years' practice as a healer and more recently as a
Quantum Hypnotherapist.
I invite you to experience them. They are incredible. And if you have any questions throughout, I am available regularly on
'Higher Communications – Chat Group' and 'Conscious Light - Master Class'
CONCIOUS LIGHT - MASTER CLASS