How do I prepare?
Like any journey in ife you need to plan. In this journey you don't need to pack any luggage, or make sure you have your toothbrush, but you do need to prepare.  There are three important steps:
Step 1
Have questions you would like me to ask your quantum self on your behalf ready for on the day.
Step 2
Feel confident you are ALLOWING the words to come through from your
quantum self.
Step  3
You must feel physically comfortable on the day of our session together. 
Step 1 -  Have Questions Ready
This is a great opportunity to ask, so please take advantage of this moment in time.
Some ideas you may wish to include with your questions which could be helpful are: 
Should you have relationships which need healing, request help with creating forgiveness and clearing away any negative energy associated with them.

Request how to strengthen your connection to your guide, or source of all creation.
Request how to heal any ailments, allergies or fears and manage them in the highest and best possible way.
Request help and healing of past trauma.
Step 2 - Practice 'allowing' the answers
My experience has shown that the one thing which stops the flow of a Quantum Hypnotherapy is the ego.  The ego creates doubt, and likes to judge the messages first before speaking.  It is your ego who says "I'm making this up!" or "This can't be my quantum self!" or "It just feels like me!"
Without realising you are used to your higher-self chatting to you, especially at those times when you handled a challenge well. Your higher-self speaks to you through your regular thoughts and images which come to mind.   Your quantum self is a higher dimension above your higher-self and communicates to you in just the same way. That's why it feels so normal you. 
There are two parts to practice 'allowing':
Practice the five meditations in the Align Module of Higher Communications.   
These meditations prepare you to align your energy centres, raise your vibrations and confidently communicate with your higher-self. (They are FREE once you have subscribed and you will find them in the MEMBERS AREA, und

er FREE RESOURCES.)
Practice Automatic Writing . This technique is one I use all the time when I need to get things off my chest and receive guidance from my higher-self in written form. I also use it to chat to people who have passed away - but that story for another time. This will prepare you for 'allowing' the words and pictures which come on the day - trust them, however weird! A flow will follow.
Automatic Writing Process practice:
Automatic writing, which starts with a beautiful invocation.
Automatic Writing Invocation
I ask the Source of all Creation to please create for me a crystalline temple of radiant light around me.  I ask that you clear and cleanse all energies which are not of the light, and that this temple be filled with the highest and brightest, most radiant light and the raised vibrations needed for my healing, my growth and my light. 
I invite all of my high level guides, all of my masters, angels, and great beings of
light to join me. 
Please watch over this automatic writing session and ensure that anyone who
comes through is a positive and loving being.  I am calling upon the highest, brightest
and clearest response.
Please boost my ability to clearly hear, see, conceptualize and feel your divine communication, and help me accurately receive these messages which carry blessings to me and to anyone who may read them.
Thank you, thank you, thank you.
 

You will need a pen, plenty of paper to write on and a box of tissues (just in case).  

 

Have a question about your life or a situation you would like guidance on by your higher-self ready.  
Automatic Writing Instructions
Say the invocation, and on the paper and write the question. Listen for any words (remember, they are cleverly disguised as a normal thought).
Write the very first thing which comes to your mind – even if it doesn't make sense – even if it feels like it's you making it up.  
It is you - your higher-self!
To recognise the difference between a normal thought and one from your higher-self, these words which come will be kind, full of praise, have no negative judgement and/or a new way of thinking of what it is you are asking about.
One of my clients on her last practice before our session together asked the
best question ever…
"What questions should I ask at the Quantum Hypnotherapy Session?"
A fabulous list of questions was revealed, so she was well prepared for our session together.
Put all doubt aside, give it a go, judgement free.
Step 3 - You body is to be physically as comfortable as possible
You must feel physically comfortable on the day of our session together.  If you are in pain, please ensure you have taken whatever prescribed medication necessary to ensure your body feels as much ease as possible.
Follow up self care
During the session, you will have let go of encumbrances in your physical and nonphysical body and your cells will need to recallibrate and rebuild.  This can sometimes leave you feeling a bit like a turtle out of its shell.  After all the excitement passes, you are likely to also feel a lull in your energy.  
There is a continued process of
growth and unfoldment.
You need to nurture yourself, so be sure you don't have anything too pressing to attend to after a session and give yourself permission to rest.
Please continue with the meditations if they feel right to you, so you continue to be connected with your higher-self and remember to use the automatic writing technique, particularly in those times when you are facing challenges.  It really helps with getting through difficult times, receiving clear guidance or simply working out your next most important step.
Summary 
Practice the five meditations in the Align Module of Higher Communications.

Practice automatic writing .

Should you be in physical discomfort, take whatever action medically prescribed to you, to ensure you are not feeling any strong pain on the day.

If you feel you have not been able to adequately prepare for the hypnotherapy session, please contact Robyn for help on 0488 490 098 if you need more time, we can alter the day of the appointment.  
Your money and time is important, so it's best to be sure these are both spent wisely.
Please bring your mobile, because I will be filming the session on your behalf, as it's very likely you will want to have a record of it.
With love and blessings, 
Robyn E Gibson
Quantum Hypnotherapist
Grand Master of Conscious Light
Co-founder of Higher Communcations
(+61) 488 490 098
© 2018 Robyn E Gibson. All rights reserved.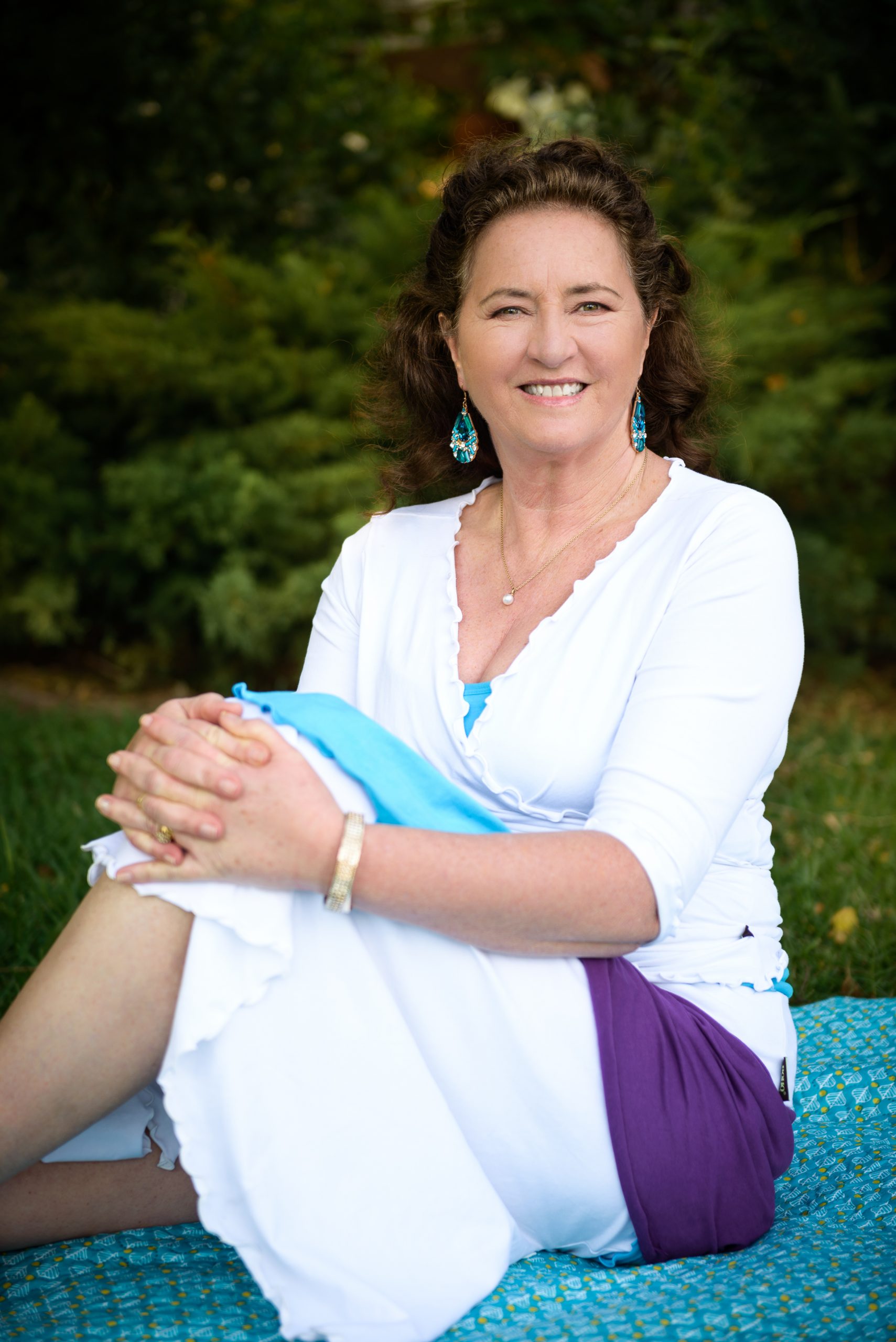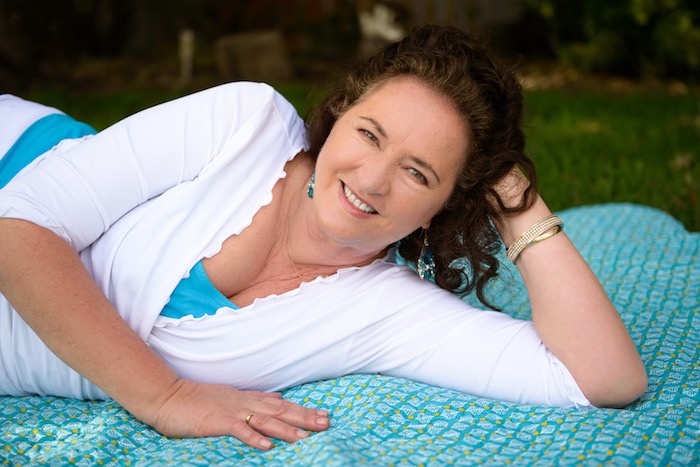 This work is my passion.
I deliver my service with integrity, and
'fill it with love'.