heart healing, emotional awareness and intelligence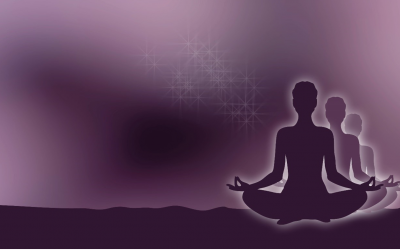 Your inner child will help you heal! Do you feel as if you were negected as a child?  Are you angry or hurt by the way you were treated?  Do you want to inspire more fun in your life? I have discovered many adults carried feelings of neglect and worse from childhood. ...
Are you ready to become a Master Healer and Teacher?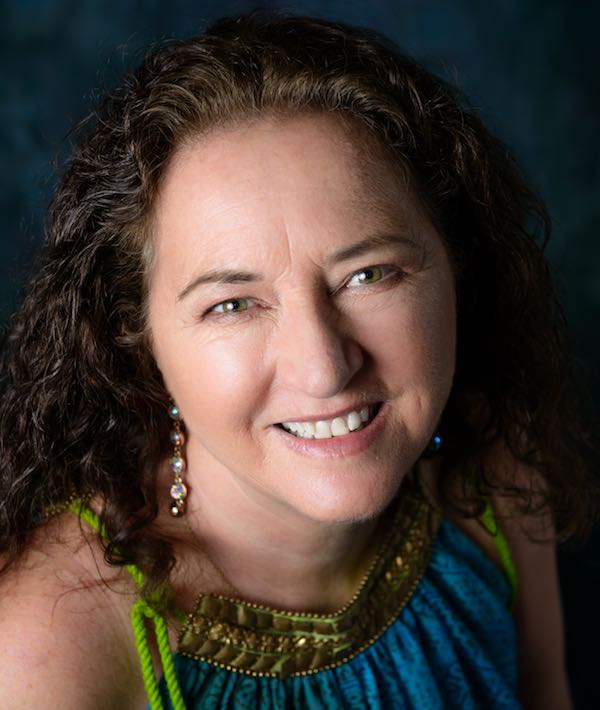 Hi, my name is Robyn.

I'm determined to empower others, so they are strong for their higher purpose, creating a huge, heart healing impact all around the world.
My only question,
is one of them you?