Blog
Articles for those who are seeking ways to expand.
All subjects are about healing and spiritual growth.
The articles below are spiritual in nature, in that throughout you are always encouraged to deepen your connection with your higher self (also known as your soul).
There is a free course called 'Activate your Intuition' at the foot of this page designed for that very purpose. In 'Activate', you will discover your Soul is your very best friend, and there for you always to give you wise guidance.
Your life will be forever changed in the most magical ways when you do.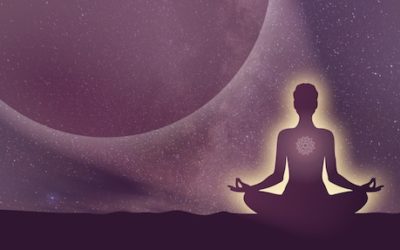 Love and honor yourself first! Have you had a thirst for spiritual growth and a desire to inspire those around you in an uplifting and healing way? You must first be powerful and to do this, your connection to your higher intuitive self, the blending of your inner...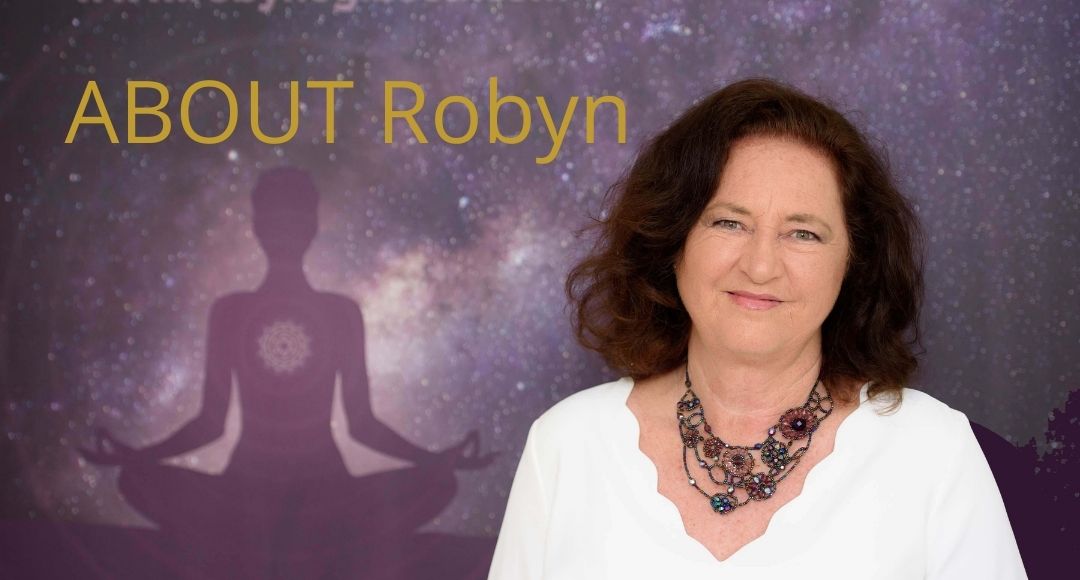 Hi, I'm Robyn,
Those who experience the online courses below feel empowered, they feel educated, and they feel clear of their value and higher path ahead.
They are for individuals seeking ways to activate their intuition, inspire strength, courage and the heart power we need on earth at this time.
My question is "Is this you?"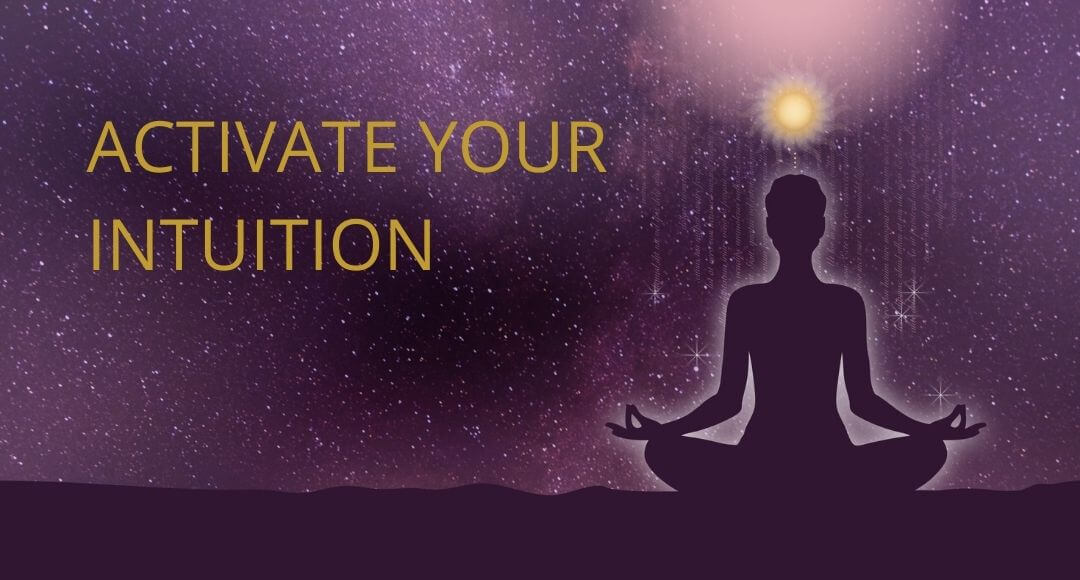 If so, the free online course 'Activate your Intuition' above is your very first step, and it's easy to do. 
The magic begins.