heart healing, emotional awareness and intelligence

Allow your spiritual support team to take your worries away. Are you worried about the people you love in your family? Do you feel ill with concern over a situation you are facing? Does anxiety and stress over things you can't control drain your energy?   When you are...
Are you ready to become a Master Healer and Teacher?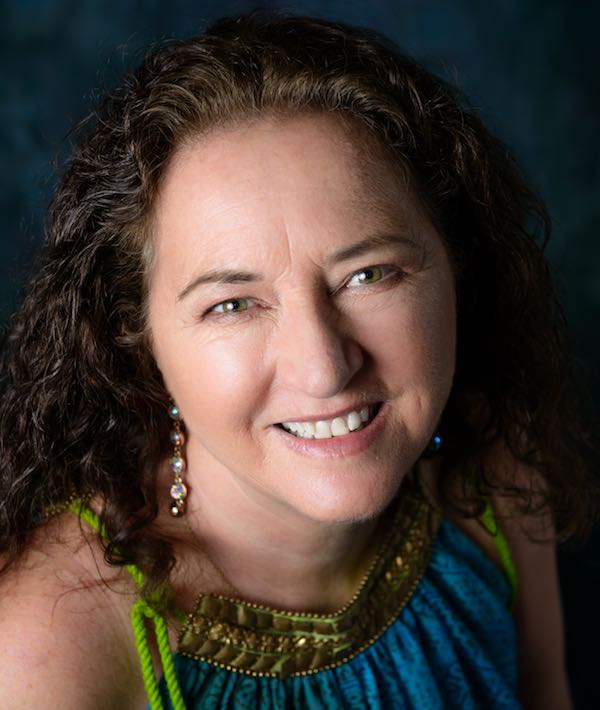 Hi, my name is Robyn.

I'm determined to empower others, so they are strong for their higher purpose, creating a huge, heart healing impact all around the world.
My only question,
is one of them you?