EVERYONE EXPANDING - FOR EACH OTHER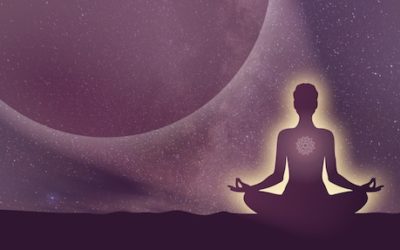 You are needed and NOW is your time! Do you have a sense of being groomed for this moment in time? Have you had a thirst for spiritual growth and a desire to inspire those around you in an uplifting and healing way?  It is time now to be sure your shadow work is done...
Hi, I'm Robyn,
I love creating heart
healing opportunities.
My Master says "when you learn something new
- teach it!"