Blog Articles
Everyone expanding - for each other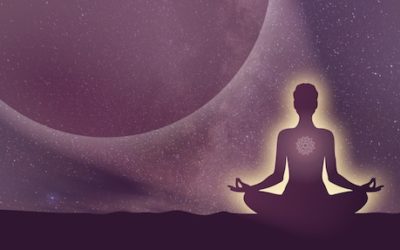 Love and honor yourself first! Have you had a thirst for spiritual growth and a desire to inspire those around you in an uplifting and healing way? You must first be powerful and to do this, your connection to your higher intuitive self, the blending of your inner...
Every inspirational leader began…
by activating their intuition.
Hi, I'm Robyn,
I love helping create confidence in those seeking personal spiritual connections.
If this is you, the free online course 'Activate your Intuition' is your very first step, and it's easy to do.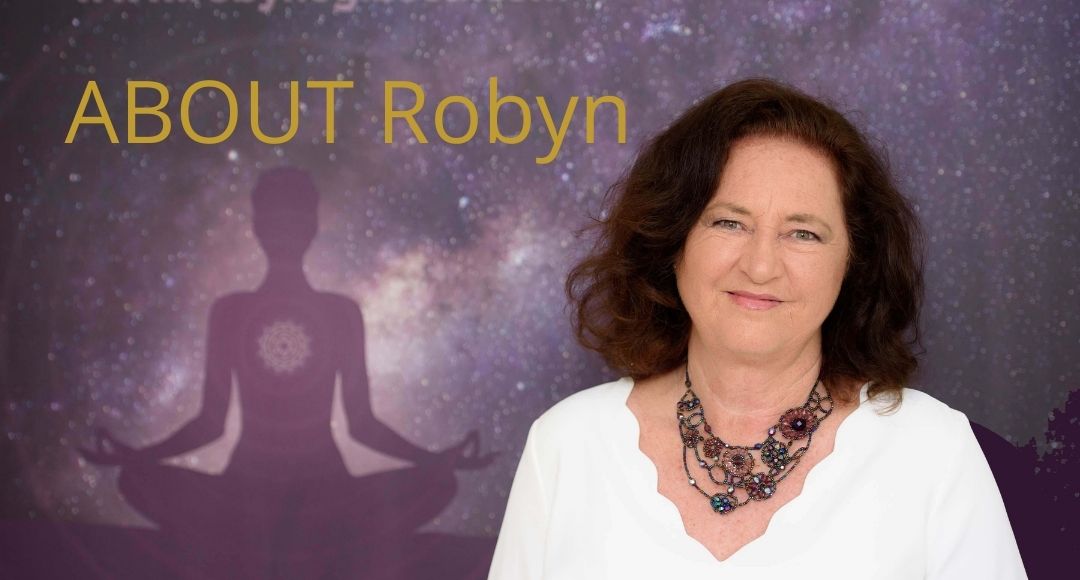 With an active connection to your higher intuitive self, you will experience clarity, more harmony in your life, and radiate heart power with each new step you take.
The magic begins.