COURSES – online experiences

CLICK THE IMAGES BELOW FOR THE OUTLINE OF EACH COURSE
The path to heart based power
Heart empowering self-healng techniques, bringing ease, healing, confidence and strength into your life.
Hands on healing energy  practices for the beginner 'Healer', progressing through to advanced levels to 'Master/Teacher'. 
*** BONUS – 'CONSCIOUS LIGHT – Healng energy program for the beginner' includes the courses in the 'Path to Heart Based Power' above. 
CLICK EACH BUBBLE ABOVE TO LEARN THE STEPS AND FIND THE RESOURCES
Masters of Conscious Light experiences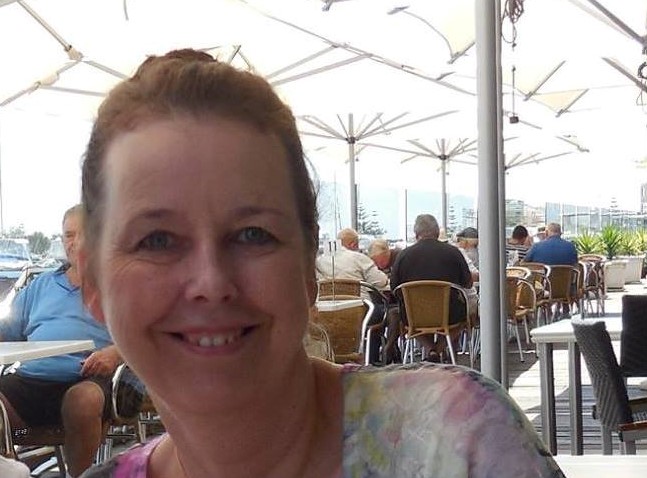 Dreams which seemed impossible have come true!
"My path is clear, and the universe wastes no time in inspiring me with each new step
This has been the most rewarding work in my life and it feels amazing to be confident that I am heading in the right direction towards my highest path.  I am loving teaching others and holding healing retreats, helping people let go, and watching them change their lives for the better." – Christine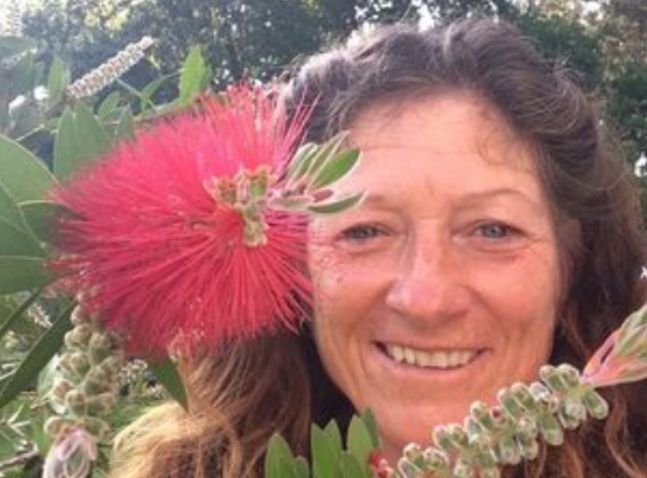 My life is forever changed!
"The further along this path you go, the more aware you become of your true self. It really is a journey, a way of life that, if you choose, with the right intention, will change your life forever – and will continue to do so – that's what it's done for me" – Kerry
I feel more empowered now than I ever have in my life!
"I now have a whole new skill in connecting with spirits which helps my clients with their healing and I had no idea before I started this work that I could ever do that!
AND…  I'm teaching and I LOVE IT – especially knowing I am helping others feel empowered because I have been there… from vulnerable to confident and capable – the most rewarding experience for me ever!"  – Julie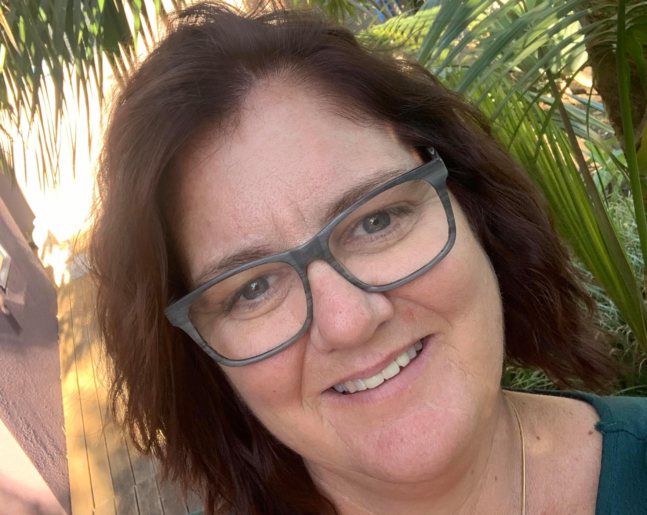 My confidence is beyond anything I ever imagined!
"My work as a Life Coach since becoming a Foundation Master of Conscious Light has now taken a whole new quantum leap in how I present self-healing, self-care and self-inspiration to my clients.
You have no idea the exitement which bursts from me when I have guided someone and observed them totally transform their lives" – Cindy