join together to shine our inner light

About Higher Communications
Higher Communications is a program which consists of 17 guided meditations in movie form in four modules to Align, Heal, Empower and Inspire.  
The guided meditation movies are soft, colourful, fluent and gentle to perfectly serve the hard of hearing, those who find it difficult to visualise and people who are new to meditation.  Together with high vibrational music by Thaddeus and voice guidance it is available to everyone.  
Your emotions will be uplifted, having healed pain from the past, let go of burdens and fears, transformed beliefs to ones which are of comfort and help to you, developed a conscious relationship with your higher self, created a strong inner core and inner harmony .... and more.
 Easily experienced in your own time and in the comfort of your own home.
Inspire and uplift others as you consciously connect with your higher self and shine your inner light, you create wonderful outcomes, exciting experiences and your life unfolds in a magic way.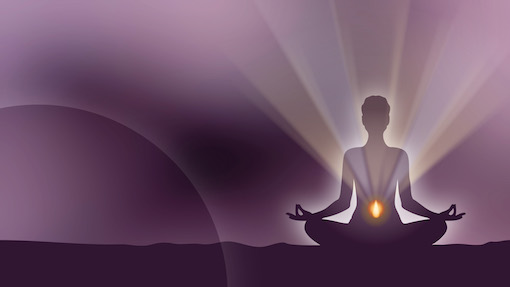 About Robyn
Robyn E Gibson – Quantum Hypnotherapist, Spiritual Empowerment Coach, Author, and Co-Founder of Higher Communications
If you are like me, there's a yearning inside… do you have a vision to inspire and uplift others? You're likely to have been drawn to pathways and teachings which drive you to help, heal or mentor.
I have been drawn to Spiritual and Personal Growth for most of my life, and was blessed to have parents who were Masters.  I was taught from a very early age that I was loved by the Spiritual Realm and have always felt supported and protected.
As a result, I was an unusual child and found it a challenge fitting in.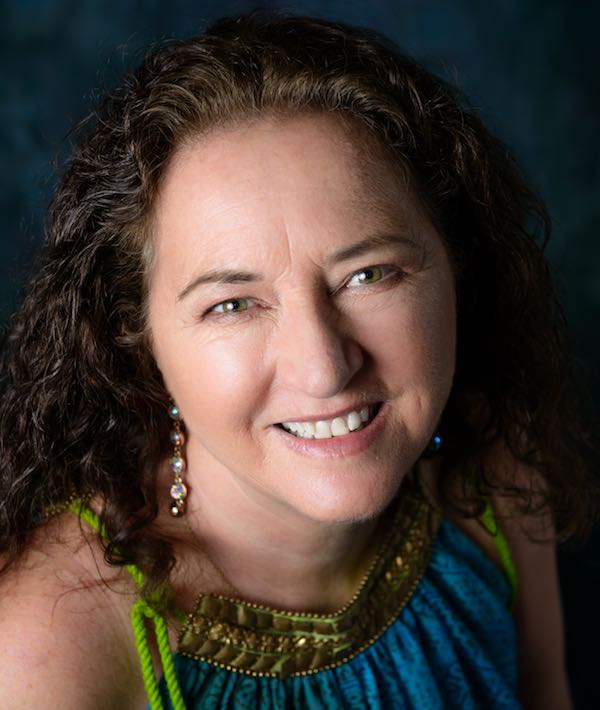 In Primary School we had eight children in our class and they played Secret Seven – I was the eighth.
The feeling of being the "eighth" continued through to adulthood - until I learnt to forgive.
Forgiveness was the most amazing feeling!  I felt so incredible and free!
I learnt how to release and let go of my painful emotions, self-beliefs and thoughts which were holding me back and replace them with forgiveness and love - for everyone.  That felt amazing!
As all humans do, I too experience the waves of emotional strength and fragility.  I have always been dedicated to soak up the wisdoms which have helped me heal quickly when faced with difficult times.  Changing my thoughts, which then changed my feelings, became a very important process to my healing journey.
Like nectar, I was drawn to the teachings of Orin and DaBen,  who's wisdom I still study to this day, became a Light Body Worker, Master of Reiki, an Advanced Pranic Healing Practitioner and The Journey, by Brandon Bays.  These experiences gave me the confidence to open my home to help others at the weekend.
Before long my Saturdays became fully booked.  I found I was able to help people through depression, anxiety and grief.
Through guided meditations which I had learnt from my Masters above, transformations occurred.  They gained relief, strength and confidence knowing they have their own higher wisdom to call upon in a conscious way.
These experiences created a drive within me to empower and guide those ready to heal and follow an inspirational path.
I developed Workshops to help others grow and to use this work to complement their own healing practises.
Connecting with my own higher self, who inspired me to create guided meditations in movie form.  They were to serve the hard of hearing and with the help of my precious family members who are deaf,  and thanks to our graphic artist genius Donna Chapman (who is also my niece) the outcome is visually colourful, can be experienced with eyes open only, are gently flowing and a beautiful experience for everyone.
These compliment the Quantum Hypnotherapy sessions I now hold and I am energetically very proud and excited about my work.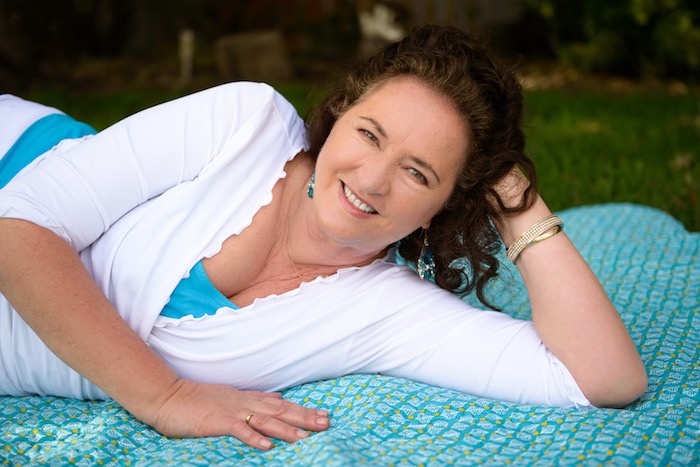 Created with passion
Delivered with integrity
Filled with love