Transformation Teacher | Quantum Hypnotherapist
Every inspirational leader began by…  'Activating their Intuition'
The online energy healing courses on this website are ideal for the beginner in energy healing and empowering practices, working step by step to a greater level of spiritual growth.
As you progress, you are provided with everything you need to teach others if this is a path you feel inspired to do.
Begin your journey in Activating your Intuition –  in the free course below. 
Activate your Intuition
This online experience is the perfect course in self awareness and deepening the connection with your higher intuitive self.
Let go, connect, and ignite your mind, body & soul.
Online energy healing course programs:
'Path to Heart Based Power' – Self healing as the 'Beginner', and
'Path to Mastery' – Becoming a Master 'Healer and Teacher'
I invite you to click the images below for an overview of each course.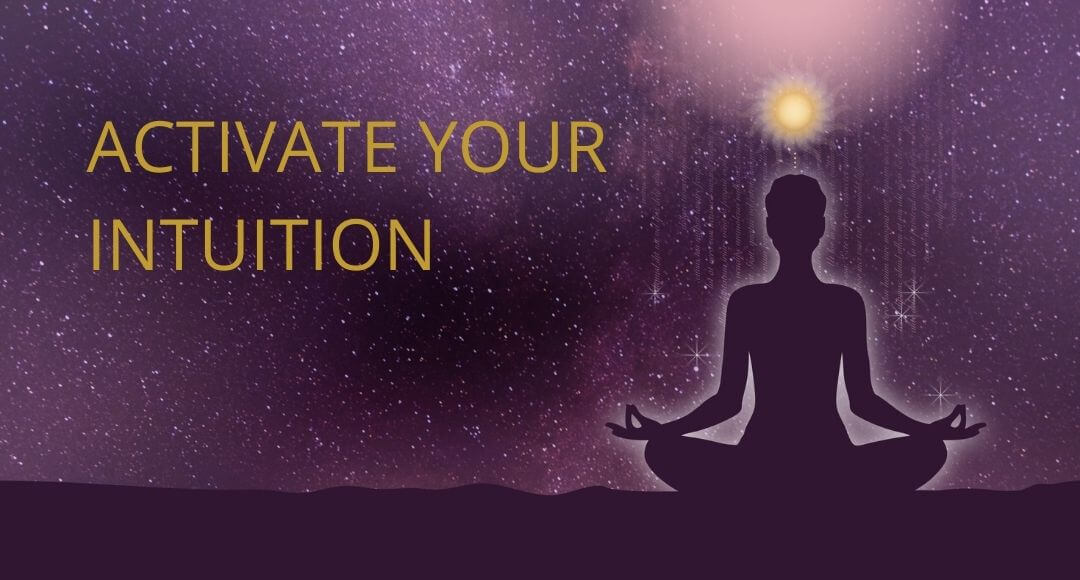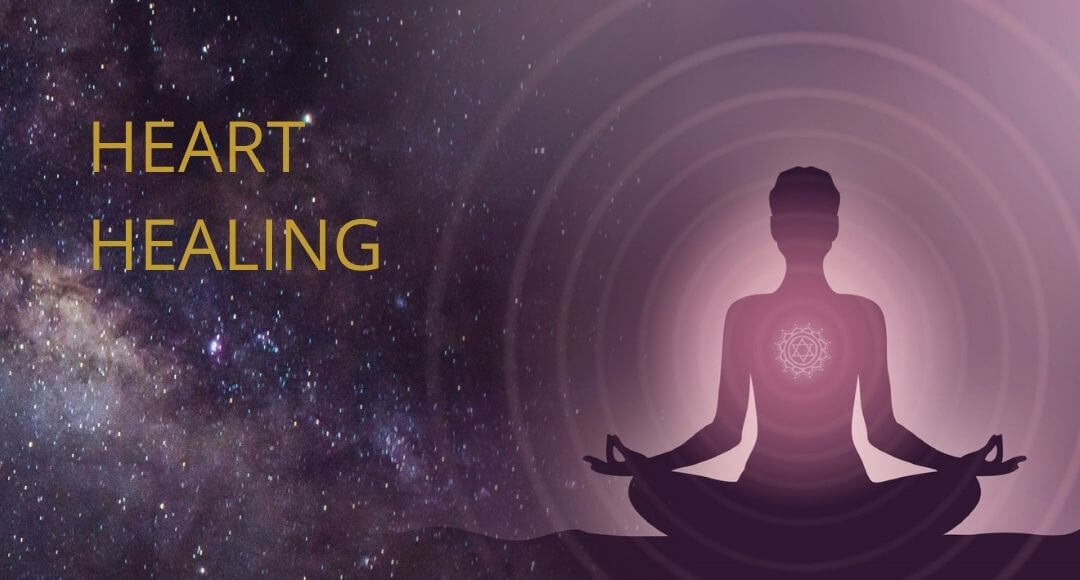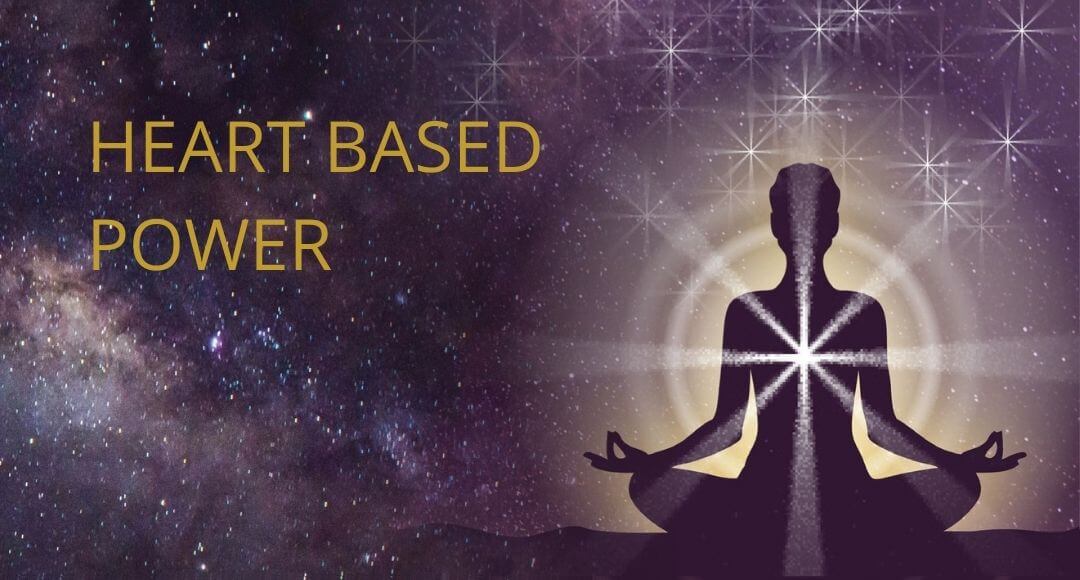 I know you… you want a light-filled, powerful heart!
You are curious about emotional healing. Sometimes finding yourself off balance when incidents in life (which take you by surprise) burden your heart.
Perhaps you may be re-experiencing trauma from the past in your thoughts, making healing and letting go seem so hard.
You are also likely to ask yourself "What is my higher purpose?", and want a heart feeling free… and a clear, light-filled path ahead.
You want your relationships to flourish, to love yourself as priority, and feel confident with each new step.
You want a life so light-filled and powerful you inspire those around you.
YOUR PATH TO HEART BASED POWER
There are six online courses which make up the Path to Mastery. The first three are the ones which make up the Path to Heart Based Power.
Path to Mastery has advanced energy healing practices in which you will confidently become a Master Healer and Teacher.
There are no mistakes in this work, because all you need is your intention of love. It is for this reason there are no tests, and you are encouraged to only allow and soak up what feels right and exciting to you.
You will be provided with subtitled video instructions, transcriptions, 17 transformative visual guided meditations, checklists, pdf printouts, online support and more.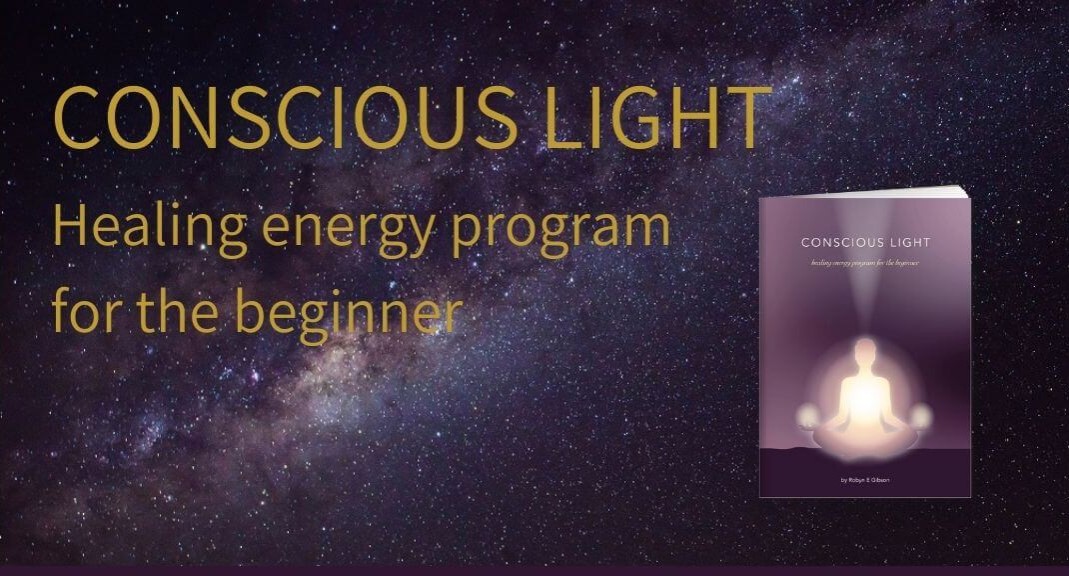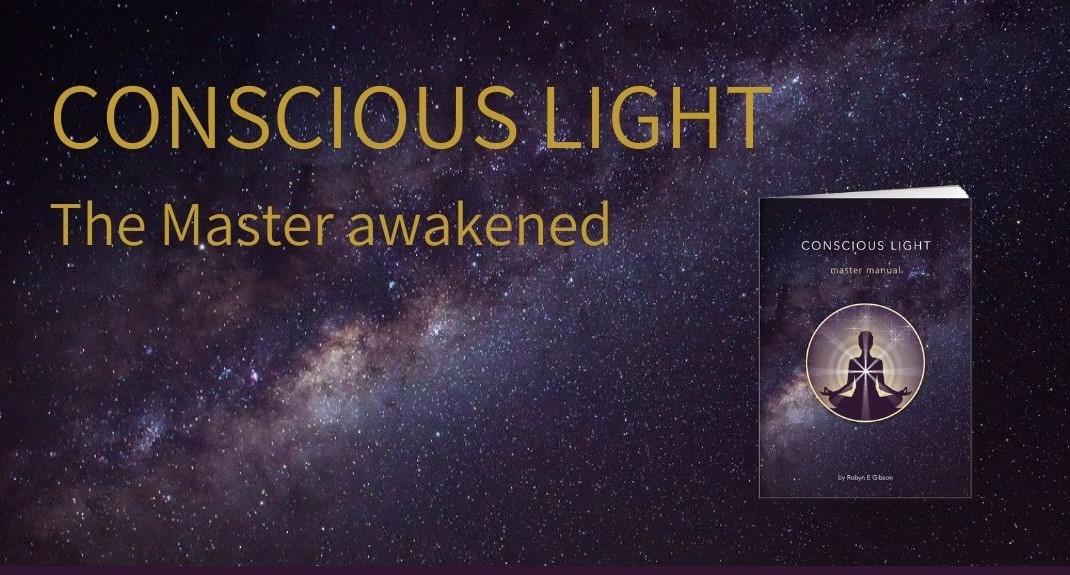 I know you… healing is your life purpose!
You want to learn energy healing, either to practice with your friends or someone you love. You have the option to enjoy practicing Conscious Light  as your profession, with an option to teach should you wish to.
You may already be practicing a modality such as Reiki, Pranic, Massage, Life Coaching and Transformational Teachings… if so, you will find the second and third degree in 'Conscious Light – Awaken the Master within' will not only compliment, but also uplevel your life… and those you serve and teach, which ever modality you are currently practicing.
Conscous Light – system of natural healing uplevels your life and those you serve and teach. 
YOUR PATH TO MASTERY  

Serving the hard of hearing and deaf community
My priority value is to always serve this community in the highest and best way by ensuring:-
Accurate subtitles on all videos,

All videos transcribed, and

The 17 guided meditations are created in a visual way, can be fully experience with eyes open and no sound, are beautiful and gently flowing. 
Step by step… individual courses with upgrade opportunities 
You have an option to experience each individual course which make up the Path to Heart Based Power and the Path to Mastery with the opportunity to upgrade when you feel ready for the next new step. 
The first course is 'Activate your Intuition' which is free, the most beautiful self care guide… and on it's own is a life transforming experience.
Hi, I'm Robyn
Energy Healer, Transformation Teacher
My intention is always to help empower others, so they are confident in following their higher purpose – whatever that may be.
Together, we create a heart healing impact all around
the world.
If you are ready to become the inspiration we need on earth at this time, then you have come to the right place.
My intentions
I love creating confidence in those seeking personal spiritual connections, and through the online experiences presented in the courses on this website, I am grateful to be able to reach an ever expanding range of people around the globe.
Whilst people are deepening their connection with their intuitive higher self and soul, and allowing peace in their hearts, it can help them heal their inner being, discover their purpose, and become confident and empowered to be who they came here to be.
It is my intention and primary value to include the hard of hearing and the deaf community in all of my online work.  This is achieved with the visual guided meditations, which you can experience with eyes open and no sound, and video instructions which are subtitled and transcribed.  
These techniques help guide people move their emotional pain through their body to an inner peace which inspires self-discovery, connection to their higher self and soul and together co-create a life with more feelings of harmony, love, joy, and freedom in it. 
My focus is devoted to the individual seeking answers to: who am I, where do I come from, why am I here, where am I going, how can I heal, how can I love and look after me, how do I allow peace in my heart, what is my life purpose, how do I ignite my voice, my body, my creativity, and my curiosity to help make that happen and what is my next most important step?
The healing and empowering of each individual will help others whom they touch in society… and beyond.
Everyone expanding – for each other.
Robyn E Gibson
The Path to Mastery Journey
CLICK EACH BUBBLE ABOVE TO LEARN THE STEPS AND FIND THE RESOURCES
Conscious Light
When invoking the high-level light beings, masters and guides as you do in this work, the light which you call upon is a living entity, a form of consciousness.
When you surround yourself with this light, fill your body, project and radiate it, you include the beautiful qualities it holds.
Qualities of higher purpose, joy, trust, goodwill, oneness, radiance and love.
Dreams which seemed impossible have come true!
My path is clear, and the universe wastes no time in inspiring me with each new step.
This has been the most rewarding work in my life and it feels amazing to be confident that I am heading in the right direction towards my highest path. I'm loving teaching others and holding healing retreats helping people let go, and watching them change their lives for the better.
My life is forever changed.
The further along this path you go, the more aware you become of your true self. It really is a journey, a way of life that, if you choose, with the right intention, will change your life forever – and will continue to do so – that's what it's done for me.
I feel more empowered now than I have ever in my life!
I now have a whole new skill in connecting with spirits which helps my clients with their healing and I had no idea before I started this work that I could ever do that!
AND…  I'm teaching and I LOVE IT – especially knowing I am helping others feel empowered because I have been there… from vulnerable to confident and capable – the most rewarding experience for me ever!
My confidence is beyond anything I ever imagined.
My work as a Life Coach since becoming a Foundation Master of Conscious Light has now taken a whole new quantum leap in how I present self-healing, self-care, and self-inspiration to my clients.
You have no idea the excitement which bursts from me when I have guided someone and observe them totally transform their lives