Conscious Light
System of Natural Healing
Online Healing Energy Program - From Beginner to Master
Supporting the hard of hearing and deaf community with visual guided meditations and subtitles on video instructions.
You are needed and now is your time
If you have an interest in spiritual growth and
energy healing as a beginner,
Or
If you already have a modality such as
Reiki, Pranic, Massage and Life Coaching ...

Conscious Light perfectly guides you from
the beginner through to master (teacher).
Upleveling new intuitive dimensions in your life and in your work. 
Why Conscious Light Master Class
Inspires transformation for yourself and those you teach and serve by:

Leading you gently through the process of 
peeling away, layer by layer and
deeply releasing trauma from the past.
Guiding you on how to resolve
future challenges from a higher perspective.

Your higher purpose becomes clear
magnitising new golden opportunities ahead.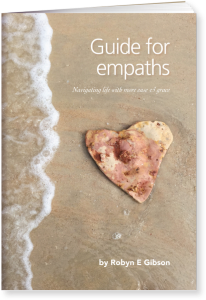 Spiritual Toolbox
'Guide for Empaths - navigating life
with more ease and grace' 
Clear toxic emotions
from the past easing
the feelings of anxiety, worry and grief.
Techniques, invocations,
personal stories and the
first five visual guided meditations
(example below) in
'Higher Communications'.
Techniques which will guide you through the process of soothing your emotions.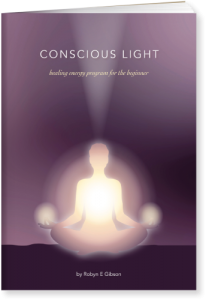 Help Others Heal
'Conscious Light - healing energy healing program for the beginner'

Building  inner strength, by learning to
heal emotions, soothe auric fields,
deeply, clearing and
carrying away toxic energies.

 9 subtitled videos (example below) and written instructions with personal stories,  and invocations, hands on and distance healing practices. Together with your spiritual tool box enables you to begin your energy healing practice and give
easy take home techniques
to those you serve.
Everything you need to
begin your healing energy practice.
Teach Others
'Conscious Light - awaken the master within'.
Create transformational shifts from trauma from the past with advanced
healing energy practices . Deeply clear cleanse, heal, seal and energise auric shields and energy centres.
Learn advanced healing energy practices, with 8 subtitled videos and written instructions with personal stories, techniques, invocations, 6 swipe files, 12 workshop worksheets and the remaining 12 visual guided meditations in 'Higher Communications'.
Gain the confidence and skills to teach healers advanced healing energy practices and holding workshops/retreats and become a Master Healer and Teacher of Conscious Light.
Learning is easy with lifetime access and online suppport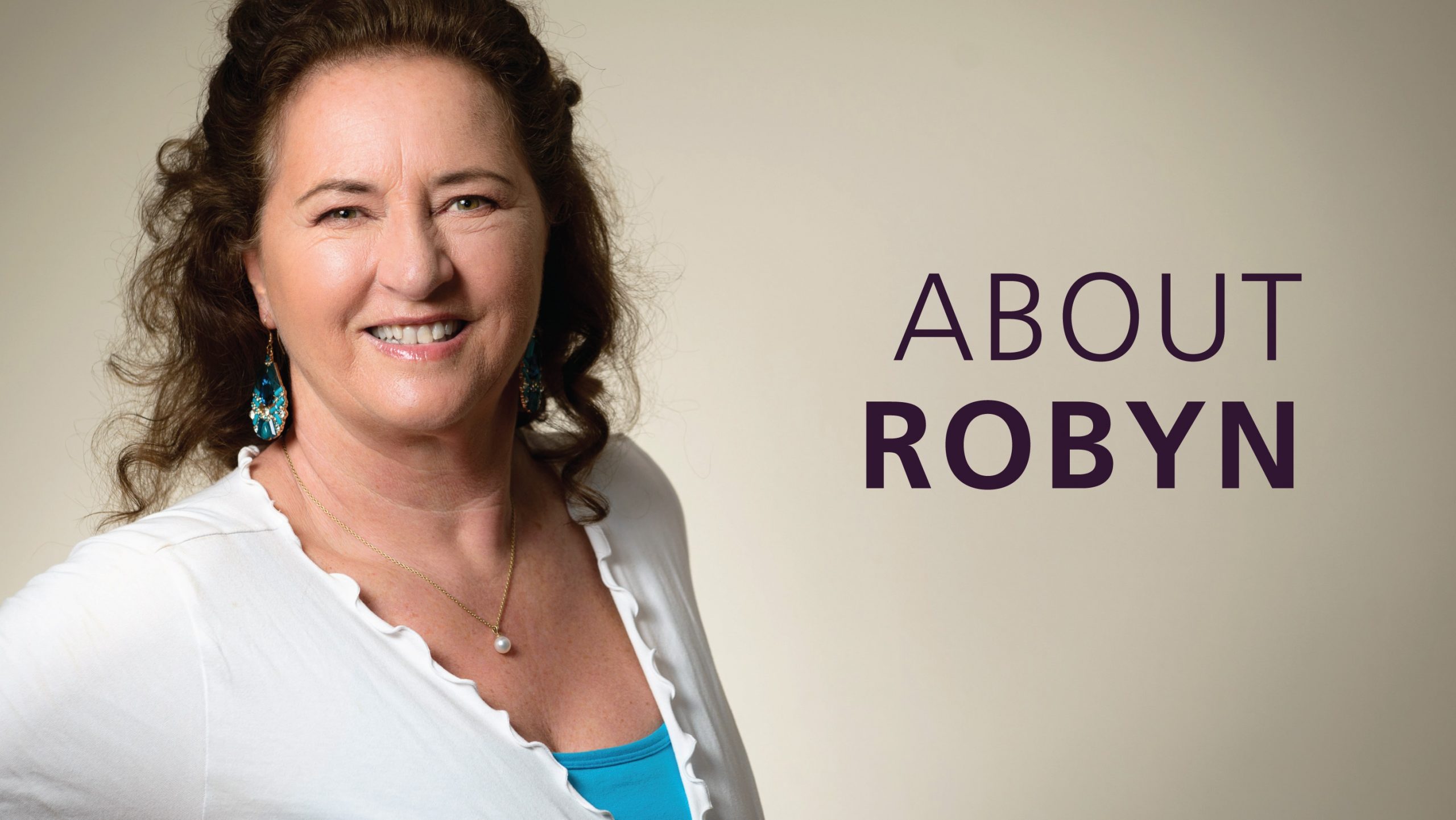 Robyn has been a practicing healer and teacher of energy healings, meditations and hypnotherapy for over 30 years. 
Robyn channels great beings of light and was guided to create
CONSCIOUS LIGHT - system of natural healing in a way in which also serves the hard of hearing and deaf community.
This was achieved by creating the guided meditations in a visual way and include subtitles on all video instructions.
Conscious Light – MASTER CLASS Introductory Price $97.00 - until February 2021
Conscious Light

​ 
When invoking the high-level light beings,
masters and guides as you do in this work,
the light which you call upon is a living entity,
a form of consciousness.
When you surround yourself with this light,
fill your body, project and radiate it,
you include the beautiful qualities it holds.
Qualities of higher purpose, joy, trust, goodwill, oneness,
radiance and love.  
Leaders of Transformation
Video instruction example
Visual Guided Meditation example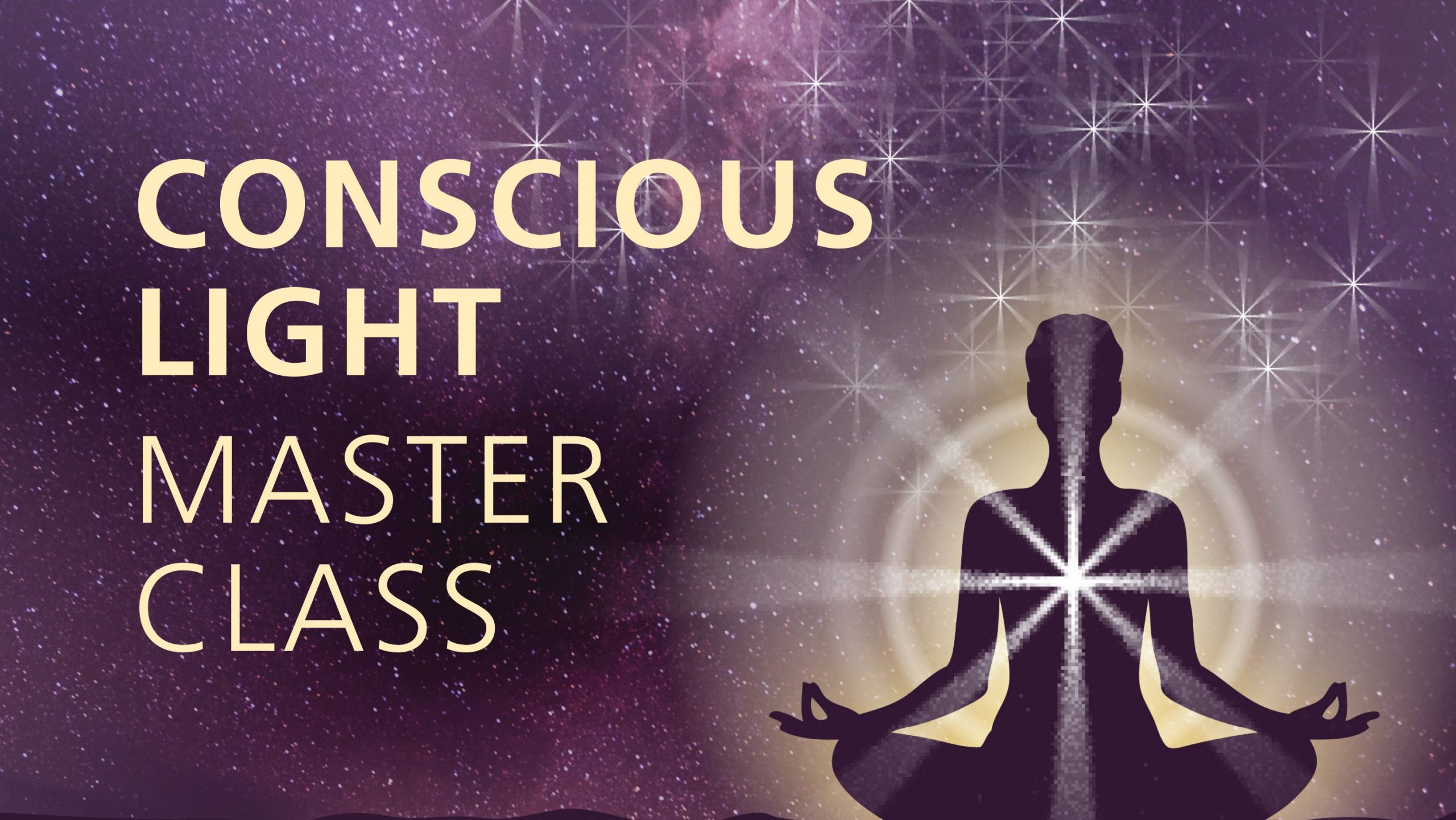 Life-changing inner healing techniques, meditations and 3 degrees of Conscious Light healing energy practices ... 
a very deep level of inner healing
for those having experienced
trauma from the past.
The Master Class includes everything you need to teach ...
and hold retreats or workshops for healing
on very important subjects needed on earth right now.
Higher Communications,
(the 17 visual guided meditations)
included in the Master Class
is a spiritual growth, 
deeply healing inner journey,
amplifying your light
and inspiring you to
resolve your challenges
from a higher perspective.
Support through
Facebook Groups and
Facebook Live Sessions.
Master Class 
Introductory Offer $97
- Offer ending February 2021 -
We welcome you to be part of our tribe.
This is what you will learn...
 Advanced healing energy techniques and practices
 How to assist your client to let go deeply clearing particular emotions and trauma using colour, hand actions and asking relevant questions.

How to deeply disintigrate and remove all negative elementals, psychic attacks and contaminations from the chakra centres, balancing them and freeing your client of these heavy energetic burdens.

Self-empowering and self-healing techniques to serve yourself and your clients in the highest and best way.
How to confidently hold events, workshops and retreats:
You will be guided every step of the way on how to inspire others how to self-heal in a group environment, in either a casual gathering, workshop or more formal retreat. 

With the help of the 17 visual guided meditations and the 12 Workshop Worksheets already created for you, and 6 suggested Workshop Subjects, the procedures, all the information, the checklist and social media swipe files, you will find it easy to feel confident to create events covering a wide range of important subjects all created for you and needed on earth right now.

These events you offer are an opportunity for your clients to ask themselves the hard questions and answer them in a safe space. It's about allowing the opportunity to see situations from a higher perspective and determine new ways to handle the challenges they face.

With the swipe files to refer to, which includes an image and suggested scripts will help you create your social media event campaign for your workshops or retreats with ease.

You will learn how to confidently offer your services during these group sessions and discover this as a way for people to get to know all about you and the sacred services that you offer.
This is what you will receive...
 Lifetime access
eBook 'CONSCIOUS LIGHT - awaken the master within divided into 6 Parts.  

8  Clear video instructions with accurate subtitles. 

17 visual guided meditations in the Higher Communications program

6 Subjects to hold either a Gathering, Workshop or Retreat with instructions on how to set up, procedures and checklist.

12 Workshop Worksheets on pdf editable format ready to use with links to the success stories of each one.

6 Full day and half day Swipe Files of social media events for Workshops with suggested scripts to help you get started.

Support through a private Facebook group 'Conscious Light - Masters Group' where I'll hop into live on a regular basis addressing any questions and inspiring ideas, plus you can ask for support and chat to fellow members daily.

You will be provided with suggested subjects AND material for events which are so important on earth right now, for example healing grief, easing worry, feeling empowered, improving relationships, contacting your spiritual support group and how to ask for the Universe's help in all you do.

Guidance on the timing, set up, procedures, what you need, and a checklist for your events to ensure you feel confident on the day.

You will have available 17 visual guided meditations and 12 Workshop Worksheets to choose from for your events.

Radiating conscious light, celebrating each others successes, and holding a positive and
high vision for all. 
Lifetime access to this program.
 Hop in and out when you need, take it at your own pace, in the comfort of your home.

Imagine the relief

of having lifetime access to all your material, video's with subtitles,
articles, eBooks, visual guided meditations, workshop worksheets, and programing, everything available to you always to refer to on your own member page.
Imagine the support
of having likeminded healers to check in with, share your experiences and
ask questions.
Imagine observing transformations
in others as they forgive, surrender, evolve and grow.
Imagine having the confidence
to hold group meditation sessions and workshops which inspires and
serves your clients in a powerful way.
Imagine becoming the master of this work
and teach others how they too can be master healers with
generous affiliate opportunities when that time comes.
My first introduction to Robyn's work started when I went to her to experience a Quantum Hypnotherapy session and her ability to put me at ease meant it flowed easily and I felt safe and protected throughout the session. I came away with a better understanding of myself and my responses to certain situations, which I have found life changing.
Subsequently I have received further healings from her, embraced the techniques she offered me and my life has made a change in direction which feels like my true path, I am now a healer, and I feel confident because of the way Robyn has guided me.
Having everything online means I've been able to access the information at a moment's notice. I feel proud that I can from experience, share all the techniques which served me so well when I needed them.
I have since created a healing room in my home which was once a place for storing things I really didn't need. My life has changed and I am so very grateful for this work which has inspired me to listen to my higher and quantum self to make the changes I needed. I am excited about what the future holds and feel passionate about this direction. It makes it easy to know I have the support I need when feeling doubt.
I came to Robyn at first at one of her workshops needing to feel empowered. She has helped me in so many ways. Giving her time, knowledge, sharing her valuable creations with meditations, light body workshops and energy healings with me. I am so much wiser and have grown so much from her in all ways on a personal and soul level. I admire her in all that she is and she does.
She is an inspiration to me and because of what she has introduced to me my life has changed, I am now a practicing healer, a direction which has come as a surprise to me.
Where in the past I had such self-doubt and lacked confidence I have practiced the inner work, speak to the souls of others when I have a challenge and I regularly connect with my higher self. I now have a clear path in front of me and intend fully to become a very powerful healer and teacher of this work.
I'm excited to share this knowledge and support others who need help like I did.
Are you ready to awaken the master within you?
Are you hard of hearing and feeling adrift?
Conscious Light and the meditations in Higher Communications are a bridge that leads you to a deeper level of connection; connection to self, to family and to community.
Do you long for a deeply fulfilling, loving relationship?

Do you struggle to express your emotions?

Are you carrying heavy, emotional burdens and trauma from the past?

Are you ready to heal and release this pain?
Loving relationships start with loving yourself, and blossom outwards as the higher wisdom within you unfolds in your heart. In forgiving the past and healing and releasing old hurts; a heart that is healed is open to others.
Are you ready for Conscious Light?
If you're ready to tap into your higher power, I invite you to embark on the wonderful inner journey of emotional healing, personal and spiritual growth. You won't be alone, as you connect with the higher wisdom you have within and surrounding you, waiting for you. Grief, depression and anxiety are dark places that shut out the light, you need guidance and help to find the pathway to feeling whole again.
As you go on this healing journey, you may feel inspired to help others, and teach what you have learned. The Master Class of Conscious Light will guide you every step of the way.
Feel welcomed by a community as we join together shining our inner light.
Why Meditate?
Meditation promotes both physical and mental well-being and contributes towards positive emotional traits.   Here's what neuroscientists have to say in an overview of their research in 'Meditation and Neuroscience: From Basic Research to Clinical Practice' about the benefits:
Meditation:
nurtures the nervous system

improves the immune system

reduces neuronal decay due to normal aging

promotes psychological well-being 

changes individual's thoughts about and interpretaton of negative emotions

assists with helping dissociative disorders through the development of a mindful attitude
Higher Communications makes meditation easy - just like watching a little video, each under 10 minutes long.
After having experienced and practiced above you qualify as Master of Conscious Light and the next step is to apply for your Certification and receive your

Master Manual, Certificates and Attunement

.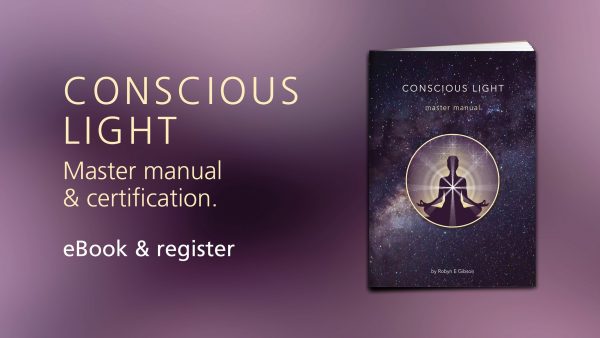 Become an affiliate
as  you are now a... 
 Master of Conscious Light and ready to teach this work. 
Certification and Attunement
$50 
Here's what happens after you say yes...
The payment page will open - click the Paypal check out button.
Enter your Paypal or credit card details and complete your payment!
You will be returned to the registration page where you can create your login.
You'll also receive a welcome email in your inbox (check your spam).
You'll get immediate access to all the content in your member page.
You'll be up and away, helping create healing for those who have experienced trauma in their lives, inspire more healers in this world and contribute towards the shift in raising the vibrations on earth needed right now.
Qualities of higher purpose, joy, trust, goodwill, oneness, radiance and love.
Click here for more testmonials