Transformation Teacher | Quantum Hypnotherapist
Online healing energy courses:
'Path to Heart Based Power' – Self healing as the 'Beginner'
'Path to Mastery' – Becoming a Master 'Healer and Teacher'
We start with 'Activating your Intuition' – the perfect self care guide – in the free course below. 
'Activate your Intuition' is in two parts:
1. Let go & connect    2. Ignite your mind, body & soul
The 'Path to Heart Based Power' – inner healing and self growth
Path to Heart Based Power is an online experience with simple practices which uplift how you feel, eases your heavy emotions, empowers your heart, creates confidence in your path and just by being your regular you, inspire those around you.  You will develop a deep connection with your higher self, guide and soul, which transforms your life… with gentleness, ease and flow.  
You will be provided with 17 easy visual guided meditations,  subtitled videos introducing self care, self healing and self growth techniques throughout and online support.
I know you… you want a light-filled, powerful heart!
You are curious about emotional healing, sometimes find yourself off balance when incidents in life (which take you by surprise) burden your heart or perhaps you may be re-experiencing trauma from the past in your thoughts making healing and letting go seem so hard. You are also likely to ask yourself "What is my higher purpose?", and want a heart feeling free… and a clear, light-filled path ahead.
You want your relationships to flourish, to love yourself as priority, and feel confident with each new step.
You want a life so light-filled and powerful you inspire those around you.
The 'Path to Mastery' – for healing practitioners and teachers
The Path to Mastery is an online experience introducing Conscious Light, an energy healing program which teaches you deep energy healing techniques through your hands and body, from beginner to Master healer and teacher. You further empower your clients with the techniques in the PATH TO HEART BASED POWER (which is included), and you are provided with everything you need to  hold meditation gatherings, heart healing workshops/retreats of your own and teach.
I know you… healing is your life purpose!
You want to learn energy healing as a practice, with an option to teach should you wish to.
You may already be practicing a modality such as Reiki, Pranic, Massage, Life Coaching and Transformational Teachings… if so,
Conscous Light – system of natural healing uplevels your life and those you serve and teach.  YOUR PATH TO MASTERY  

Step by step… individual courses with upgrade opportunities 
An alternative option is to experience each individual course which make up the Path to Heart Based Power and the Path to Mastery with the opportunity to upgrade when you feel ready for the next new step. 
The first course is 'Activate your Intuition' which is free, the most beautiful self care guide… and on it's own is a life transforming experience.
Serving the hard of hearing and deaf community
My priority value is to always serve this community in the highest and best way by ensuring:-
Accurate subtitles on all videos, and

The 17 guided meditations are created in a visual way, can be fully experience with eyes open and no sound, are beautiful and gently flowing. 
Hi, I'm Robyn
I am determined to empower others so they are confident to follow their higher purpose.
I am on a mission to bring people together to create a heart healing impact around the world.
If you are ready to become the inspiration we need on earth at this time, then you have come to the right place.
CLICK EACH BUBBLE ABOVE TO LEARN THE STEPS AND FIND THE RESOURCES
Conscious Light
When invoking the high-level light beings, masters and guides as you do in this work, the light which you call upon is a living entity, a form of consciousness.
When you surround yourself with this light, fill your body, project and radiate it, you include the beautiful qualities it holds.
Qualities of higher purpose, joy, trust, goodwill, oneness, radiance and love.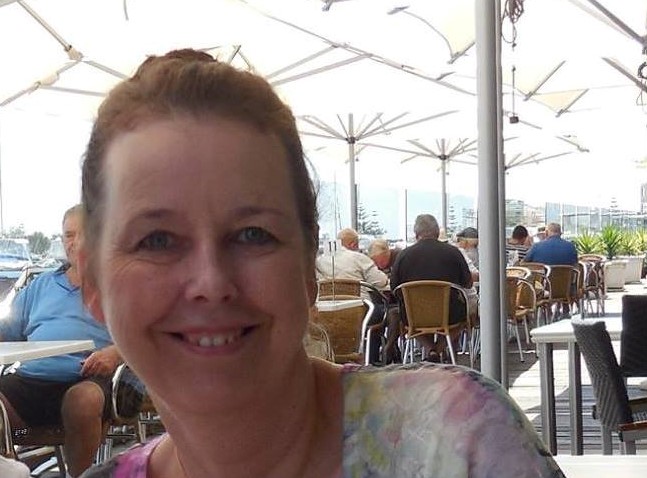 Dreams which seemed impossible have come true!
"My path is clear, and the universe wastes no time in inspiring me with each new step.
This has been the most rewarding work in my life and it feels amazing to be confident that I am heading in the right direction towards my highest path. I'm loving teaching others and holding healing retreats helping people let go, and watching them change their lives for the better. " – Christine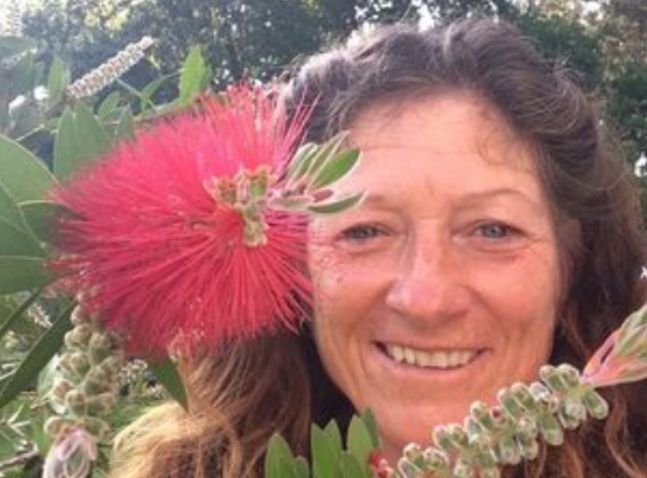 My life is forever changed!
"The further along this path you go, the more aware you become of your true self. It really is a journey, a way of life that, if you choose, with the right intention, will change your life forever – and will continue to do so – that's what it's done for me" – Kerry
I feel more empowered now than I ever have in my life!
"I now have a whole new skill in connecting with spirits which helps my clients with their healing and I had no idea before I started this work that I could ever do that!
AND…  I'm teaching and I LOVE IT – especially knowing I am helping others feel empowered because I have been there… from vulnerable to confident and capable – the most rewarding experience for me ever!"  – Julie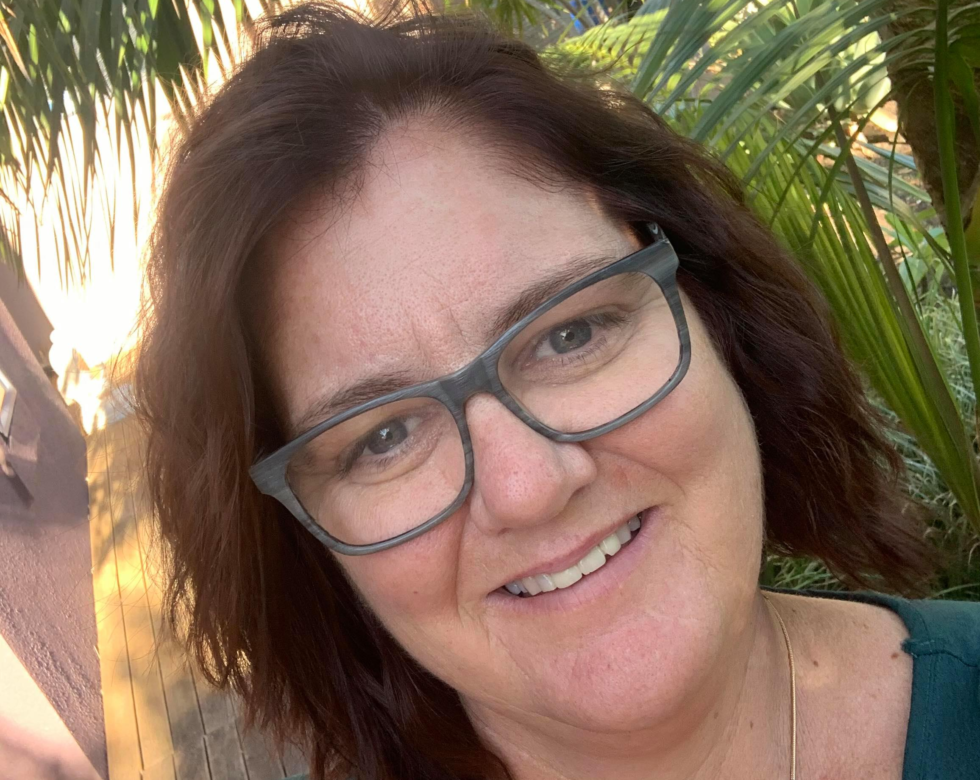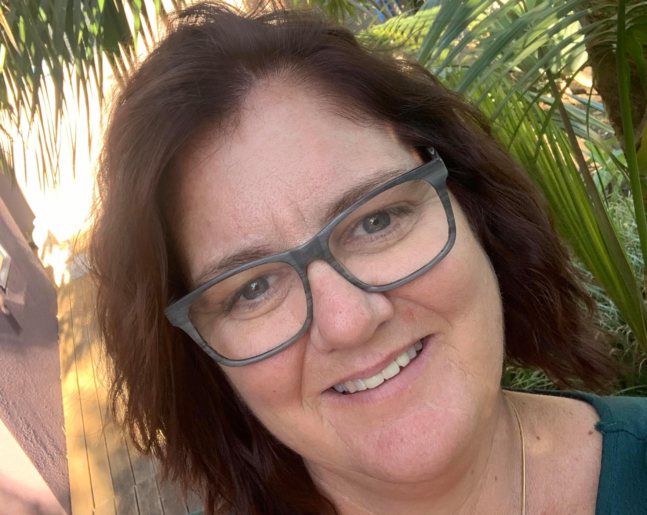 My confidence is beyond anything I ever imagined!
"My work as a Life Coach since becoming a Foundation Master of Conscious Light has now taken a whole new quantum leap in how I present self-healing, self-care and self-inspiration to my clients.
You have no idea the exitement which bursts from me when I have guided someone and observed them totally transform their lives" – Cindy