Blog Articles
Everyone expanding - for each other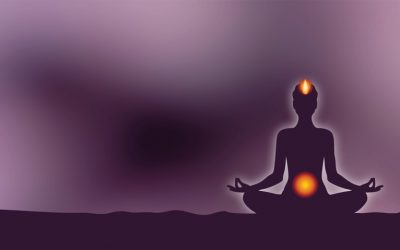 Our emotional state and gut bacteria work together to heal. Is the food you are eating affecting your emotional state?    Does anxiety and stress bring on gut discomfort, bloating or pain for you?  Are you aware the diet you choose can contribute towards how you...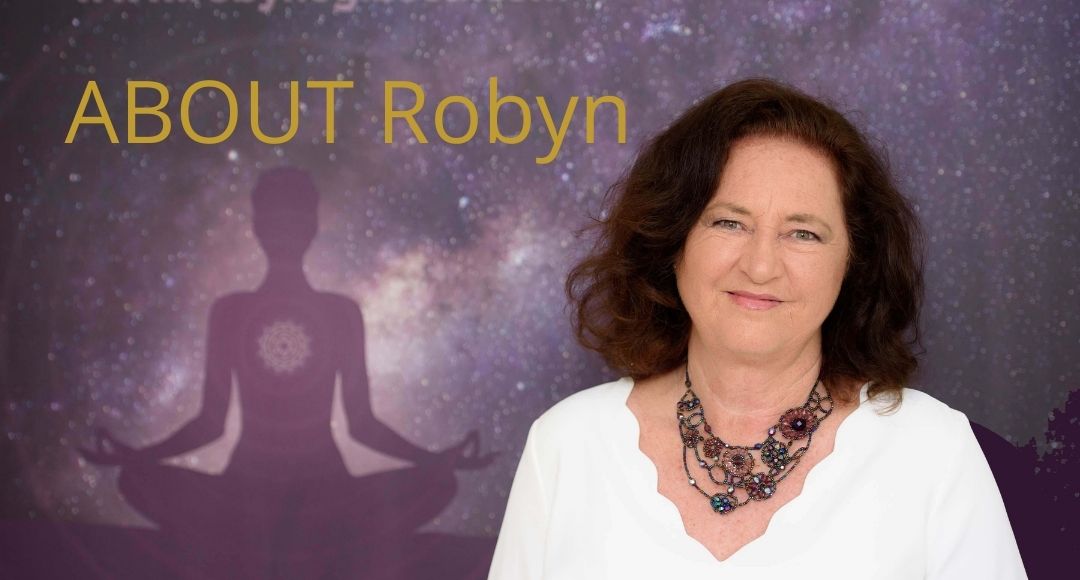 Hi, I'm Robyn,
Those who experience the online courses below feel empowered, they feel educated, and they feel clear of their value and higher path ahead.
They are for individuals seeking ways to activate their intuition, inspire strength, courage and the heart power we need on earth at this time.
My question is "Is this you?"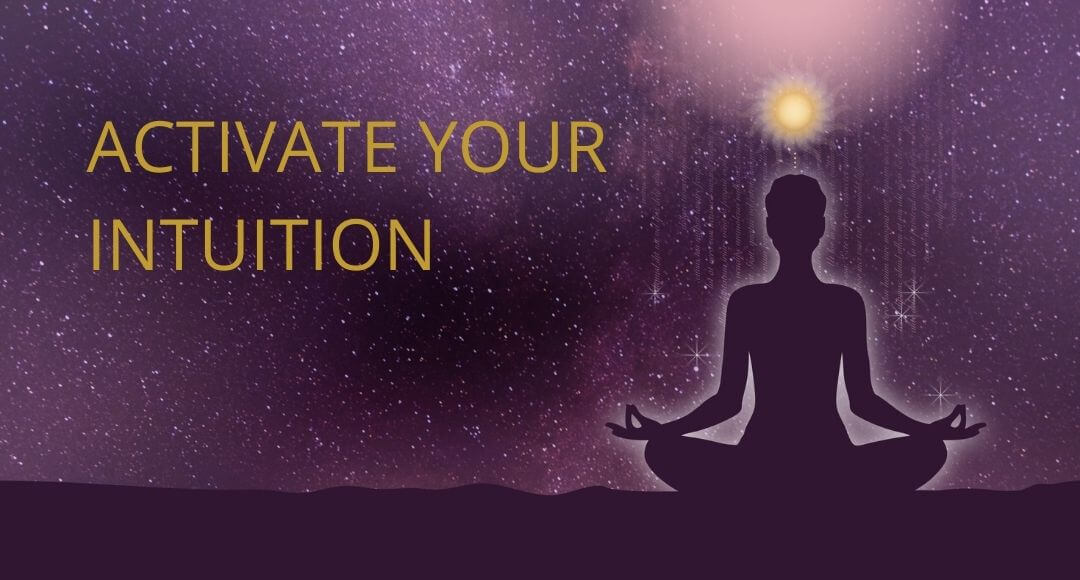 If so, the free online course 'Activate your Intuition' above is your very first step, and it's easy to do. 
The magic begins.