EVERYONE EXPANDING - FOR EACH OTHER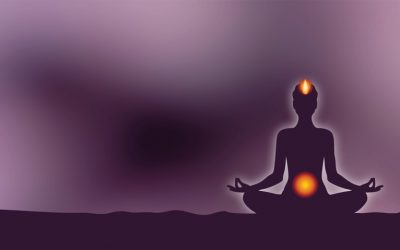 Our emotional state and gut bacteria work together to heal. Is the food you are eating affecting your emotional state?    Does anxiety and stress bring on gut discomfort, bloating or pain for you?  Are you aware the diet you choose can contribute towards how you...
Hi, I'm Robyn,
I love creating heart
healing opportunities.
My Master says "when you learn something new
- teach it!"