heart healing, 
emotional awareness
and intelligence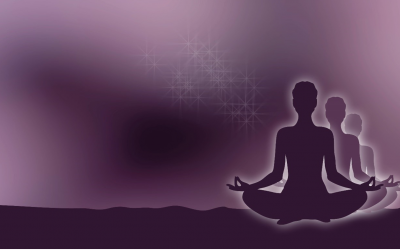 Your inner child will help you heal! Do you feel as if you were negected as a child?  Are you angry or hurt by the way you were treated?  Do you want to inspire more fun in your life? I have discovered many adults carried feelings of neglect and worse from childhood. ...
Are you ready to become a Master Healer and Teacher?
Come join our tribe.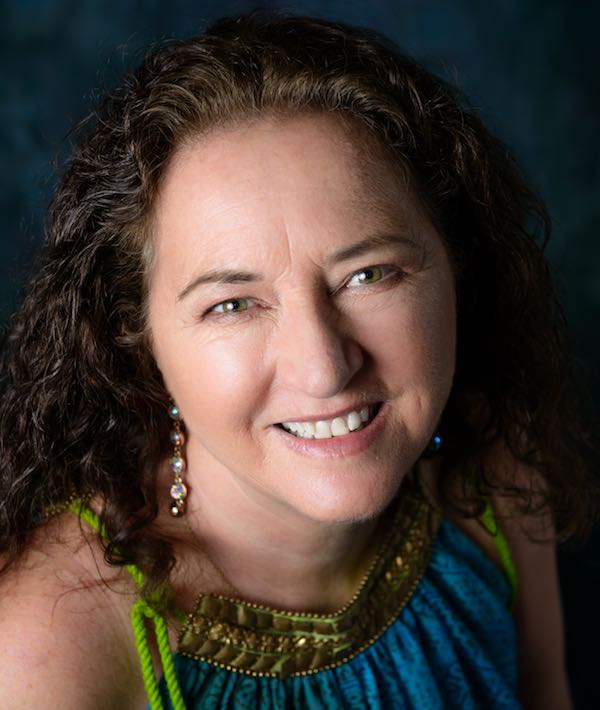 Hi, my name is Robyn.

I'm determined to empower others, so they are strong for their higher purpose, creating a huge, heart healing impact all around the world.
My only question,
is one of them you?
Robyn has been a practicing healer and teacher for over 30 years and more recently quantum hypnotherapy has become her passion, in which her clients' quantum selves take them through a journey in-between lives, into past lives or other experiences in the universe.
Robyn has great beings of light helping her and the healing program Conscious Light was the outcome of her relationship with them.