Your roles plan will help you manage your life better!
Do you sometimes feel that you have neglected someone you love?  Are you focussing too much on one area of your life and neglecting another?  Which roles are important to you that nurture you and make you feel good?
When you create a plan for the roles you play, it helps you find an area you may have neglected, and prompts you to take action.  It helps prioritise your time.  This article will show you how. 
Reflection Point:   Do you feel you are neglecting an area of your life?  A Roles Table can help you.  

What are the roles you are playing at this time?
Are you a daughter, son, mother, father, brother, sister, or best friend?  What are you responsible for, and where do you need to divide your attention? 
When I was in my early 30's, almost 30 years ago, I started to feel overwhelmed with the important roles I felt I played as a new wife, step mum to two young children, daughter to elderly parents (I was born when my parents were 45) and finding time for important family relationships for the children, all whilst working full time, that I discovered I needed to do something proactive to create a healthy balance for myself.  
I decided to create a Role Table.  With my Role Table in front of me, and my diary to allocate my time towards these roles I started to feel I had more control in my life.  I felt such relief.
I was able to let go of my unhelpful thoughts of neglect and frustration, because I had done something proactive about it. 
 I love the feeling of relief! 
Write your roles down
Once I wrote my roles down, I could immediately see where I had been lacking attention.  It was blaringly obvious really.  Having it written down made me face it and do something about it.
Role of self care is a priority
 I needed to be inspired to have a healthy eating and exercise practice and it worked, by officially turning 'self care' into a role.    It's like a daily check list.  Healthy juices in the morning, a practice of yoga, meditation, exercise and healthy eating diarised!  I realised that if I was not in top form, the whole family suffered, so what ever it took to keep my energy up and my emotions calm was then, and still is, a priority.
Include personal or spiritual growth
I recognised how important it was for me to be consistently reading some form of growth book to resolve my challenges, help my emotions and nurture my soul.  I was and still am a sponge in this regard.  
My experience
Because of the role, 'Include personal/spiritual growth' created over 30 years ago, I have grown with confidence and competance and guided people with the inner work required to help themselves heal from anxiety, depression and grief. I have helped people pass away feeling free instead of frightened.  I feel I am fulfilling my life purpose.
All this because I gave myself permission to have my role prioritising personal and spiritual growth. 
Include fun, creativity, and holidays to strive for
I knew if I wanted fun and adventure in my life, I needed to create it.  There was no point in expecting anyone else to fulfil that role because it wasn't going to happen.   
My experience
When my stepchildren were little, I instigated weekend adventures (picnics at the beach, or in the bush somewhere), often with dear friends who had children the same age.  My stepson when he was little, once announced "if I had a dollar for every time Robbie said "Let's go on an adventure!" I'd be rich. 
On reflection, with all these amazing adventures and experiences I had as a step mum, I was the rich one.  It was the best fun ever.
Ask for help from the spiritual realm
This is not everyone's cup of tea, but for me, it felt good to ask for help from my Angels, Guides and Beings I had formed a relationship with.  This exercise was the beginning of me gathering together a Spiritual Support Group.  For me, it really helps.
My experience
I have an American Indian Guide called White Cloud.  I met him many years ago through a meditation, similar to the one which is featured in Higher Communications under Heal, 'Meeting Your Guide.' 
When I first became aware of him, he had one feather which faced downwards on his head.  When I started holding workshops and teaching, White Cloud evolved to a chief and showed himself with many feathers.  I thought for a moment that White Cloud had been replaced with another, but he reassured me it was still him and that I needed the chief within him now.  At the time I thought "how cool is that!"  I still do!
Turn your list into a Table to bring it all together
You will see my Role Table below from when I first started.  My table is very different today, than it was all those years ago.  Now it includes role of Nona (grandmother) which is rather special.
Robyn's Role Table to give you the idea
| | | |
| --- | --- | --- |
| Role | Spiritual Support | Action to take/ Questions to answer |
| Health | Archangel Raphael | Yoga, meditation, walking, juice, nurturing food |
| Husband | Archangel Chamuel | (Where  and when would I like to go on our next date?) |
| Step Children | Archangel Chamuel | (What do I need to organise this week, and what fun can we have together?) |
| Parents | Archangel Chamuel | (Where and when can we have our next fun together?)  Sometimes I would take mum in my car through the automatic carwash whilst both eating an icecream.  She loved that!  So did I. |
| Spiritual Growth | Orin | (Which is my next book read?) |
| Investment Growth | Angels of Abundance | (What is the next book to read, or seminar to attend?) |
| Creative Project | Archangel Raziel | (What is my next project and what do I need to organse to start?) |
| Next Holiday Plan | All Angels of awesome fun! | (What can I do this week towards my next holiday plan?) |
Reflection Point:   Do you feel you are neglecting an area of your life?  Let's make a plan to fix that!
Plan ahead with your roles in mind
A busy person with many roles must plan ahead.  A weekly plan works very well for me and I created a weekly planner and at the very top of the page before the days of the week, my roles were headlined with a space to write below.  This made sure I considered all important aspects of my life when planning my week and creating calendar dates for the year ahead.
What can you do this week towards your roles?  Have them in front of you to inspire you.
 Weekly Planner Example
| | | | | | | | |
| --- | --- | --- | --- | --- | --- | --- | --- |
| Juice, yoga, walking, meditate | Wife | Step children | Parents  |  Spiritual Growth |  Investment Growth |  Creative project |  Next Holiday Plan |
| |  eg. next date night |  eg. next weekend adventure |  eg. next time together | eg. next book to read | eg. next seminar to attend |  eg. next piece of art |  eg. Camping in April |
This system works, it may take a bit of time to set it all up, but once it is done, it is done!   For those of you with active minds, important roles and feeling overwhelmed with responsibility like myself at that time, it is a wonderful way to prioritise your energy and add the feeling of relief to your world. 
I believe that having written my roles to help manage my time, and prioritse what was important to me back then shaped my life.  It helped me fulfil my higher purpose, and for that I am infinitely grateful.
I encourage you to give it a go.
Activate your Intuition 
Every inspirational leader began their journey by activating their intuition and listening to their very own high intuitive selves.
You can activate your intuition too – it's easy and life changing. You can activate your intuition for free in the online course called 'Activate your Intuition' on this website.
In 'Activate your Intuition' you will discover how intuitive writing is a simple practice and allows you to receive guidance and answers to your questions from a higher perspective. You will also:-
Blend with your inner child – to allow more fun in your life,

Ignite your voice – to inspire you to express yourself in a loving way,

Ignite your body – to listen to its wisdom and give it the support and self care it needs,

Ignite your heart – to learn how to soothe your emotions and discover how to place love in the way you respond to challenging conversations and situations,

Ignite your peace – so you step out into the world each day in a vibration which allows more good things into your life,

Ignite your curiosity – to discover the things you may wish to investigate in the future which makes your heart sing,

Ignite your creativity – to inspire you to allow those creative juices to flow and give yourself the gift of time to put into place more of what makes your heart sing into your life.
This is the greatest act of love to yourself and when you do, the magic begins.
Every inspirational leader began…
by activating their intuition.
Hi, I'm Robyn,
I love helping create confidence in those seeking personal spiritual connections.
If this is you, the free online course 'Activate your Intuition' is your very first step, and it's easy to do.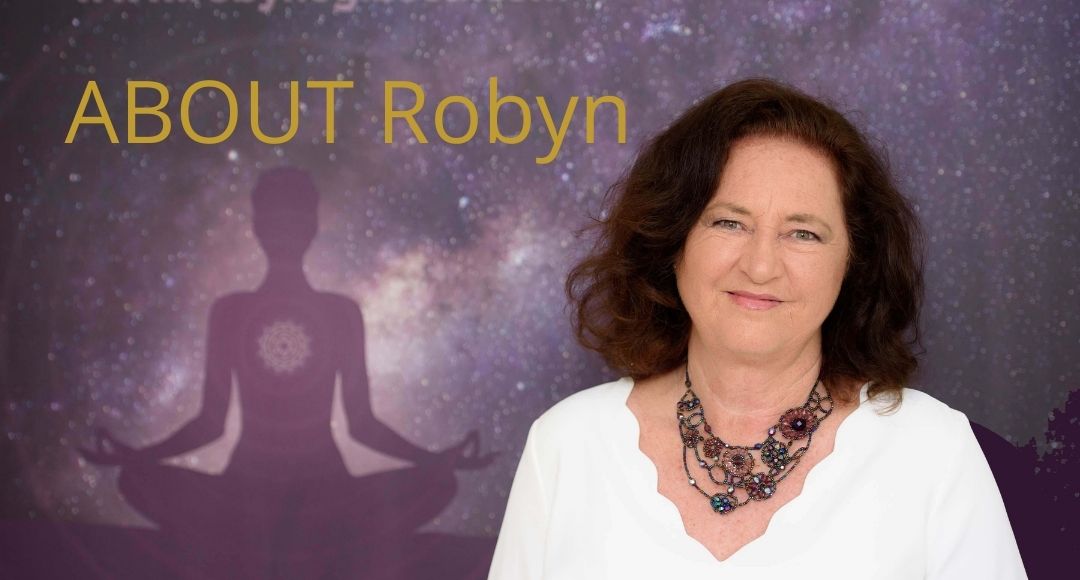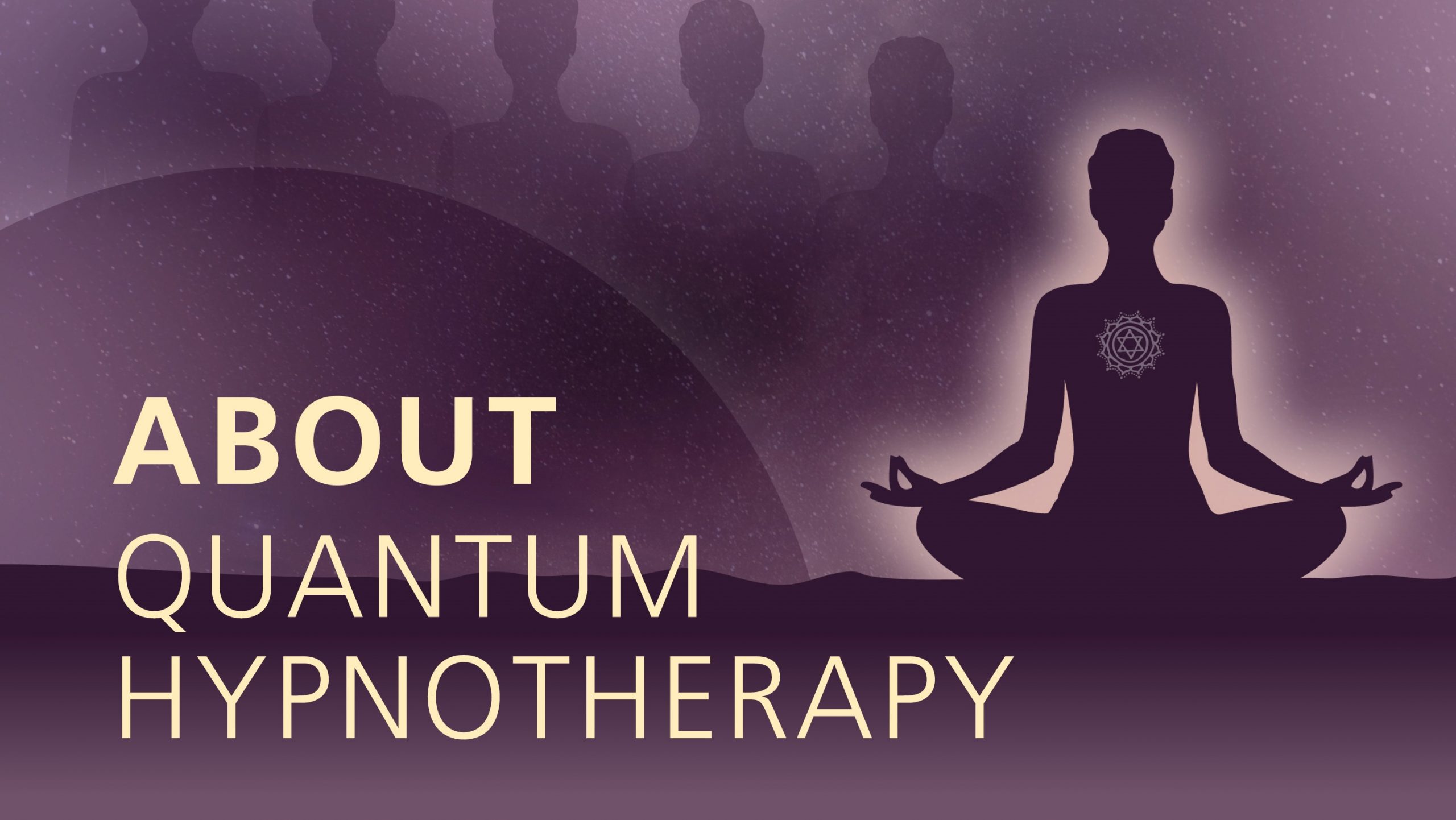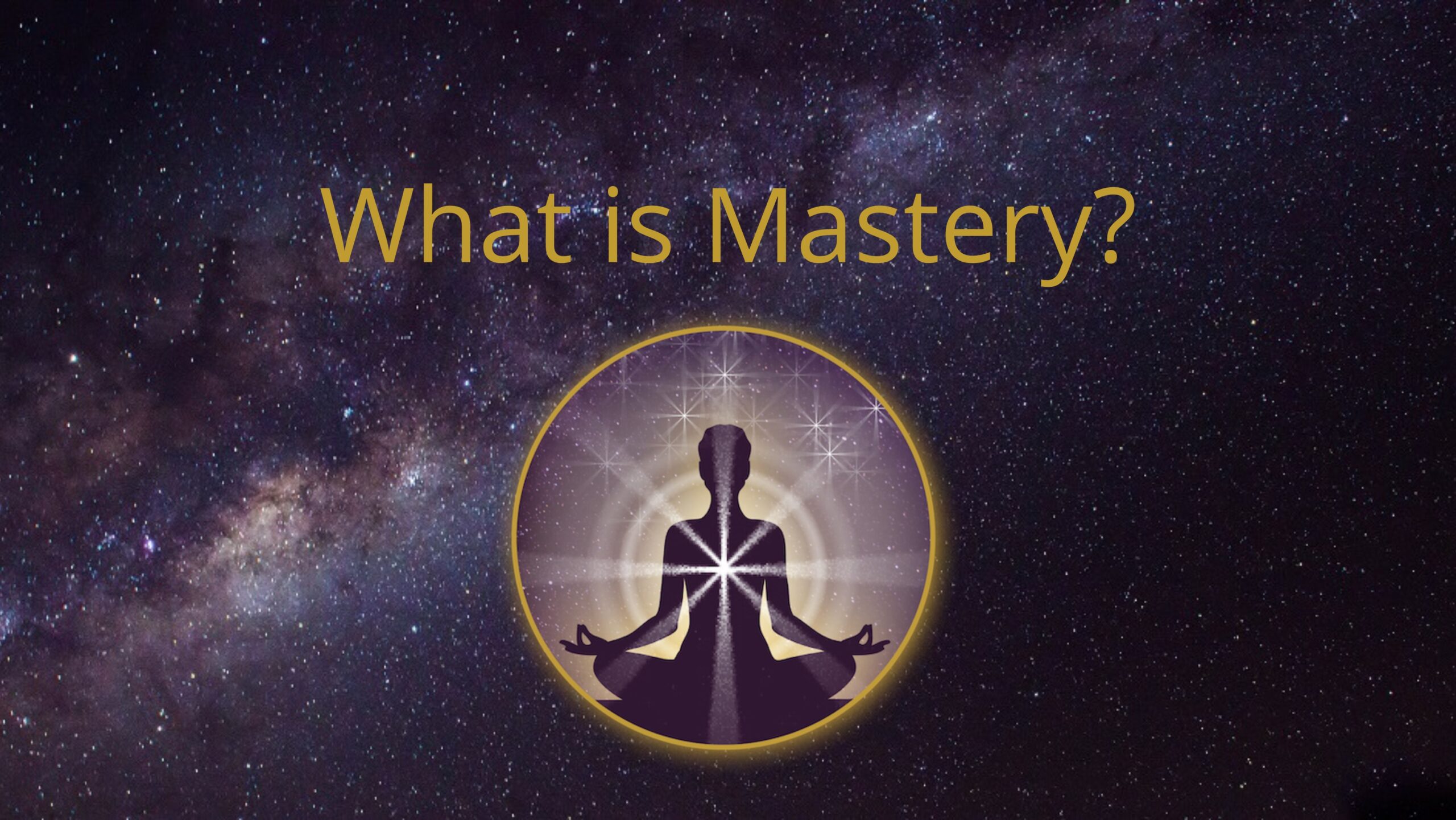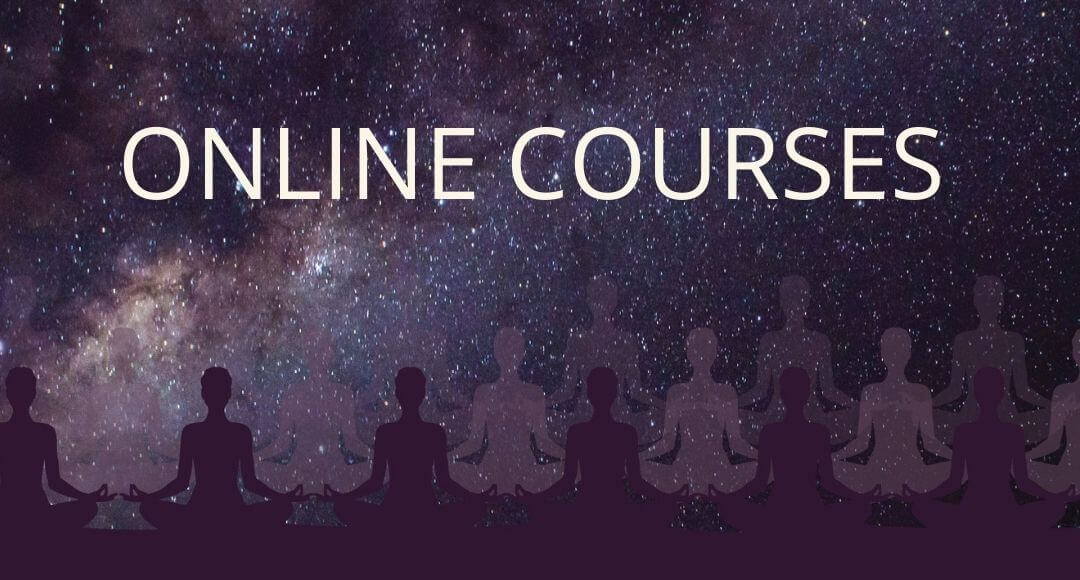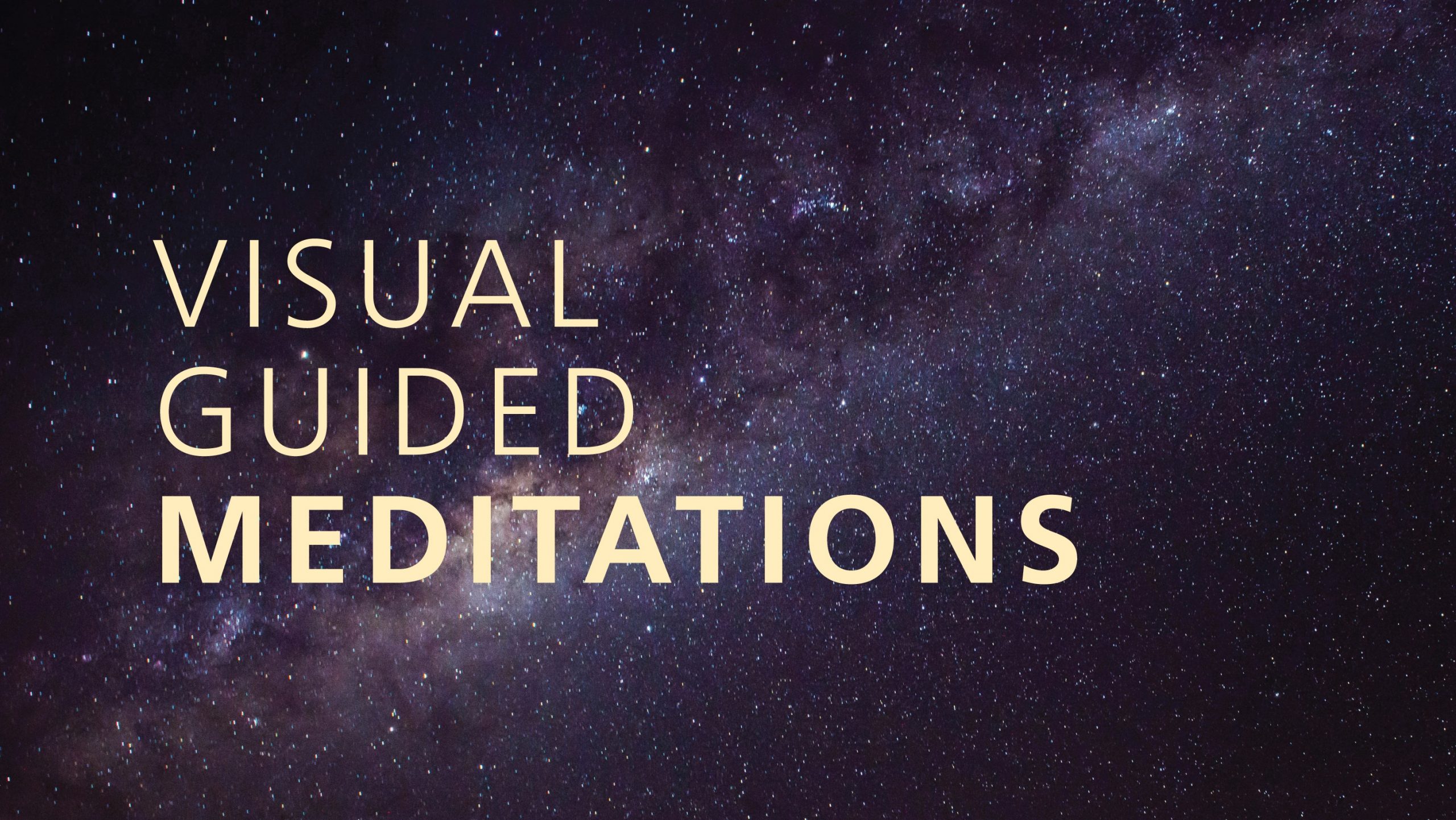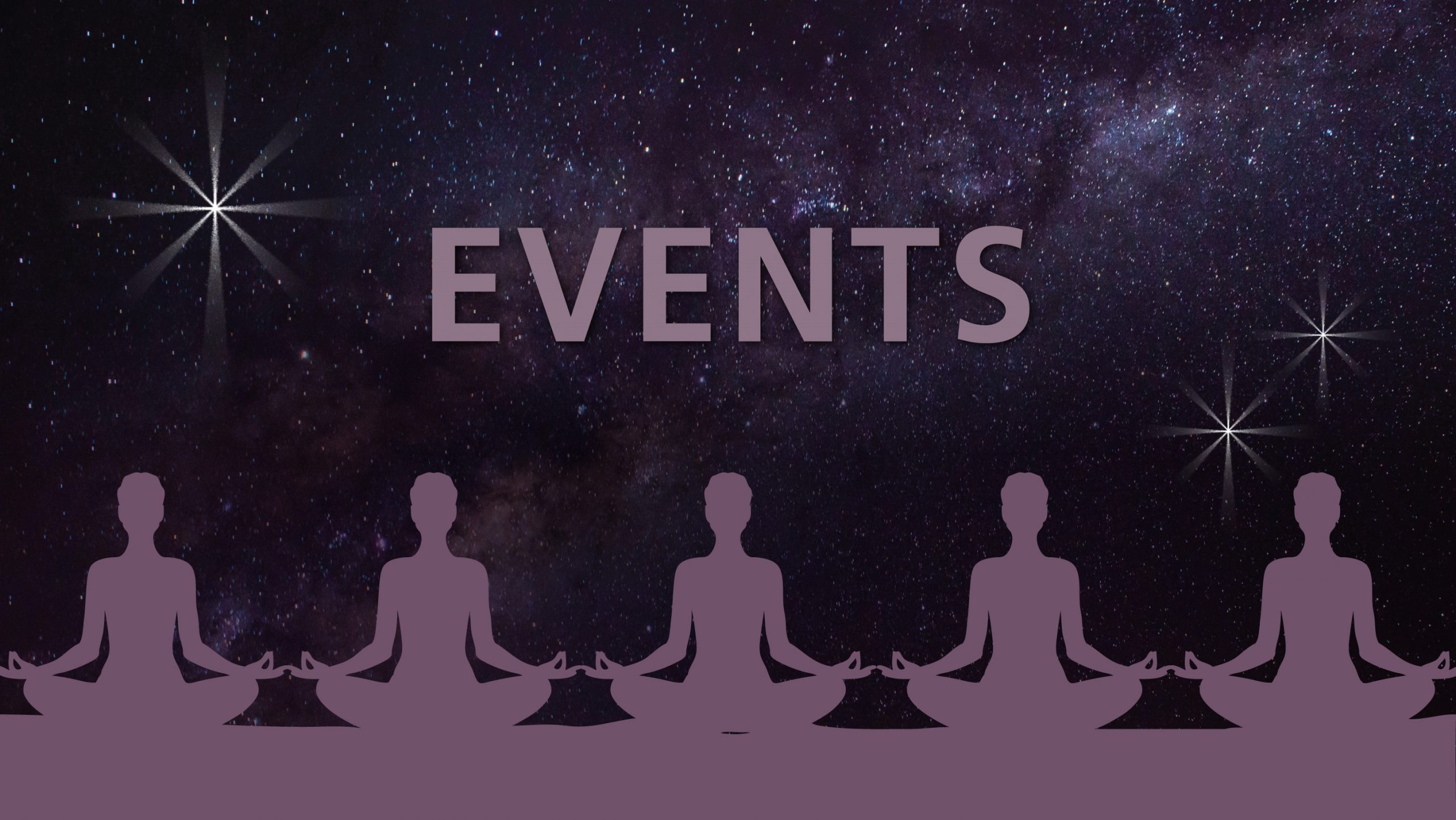 It is my intention through all aspects of my work to make an empowering difference in people's lives. I hope to have helped you too.
I send you all my love, 
Robyn
Transformation Teacher|Quantum Hypnotherapist