CONSCIOUS LIGHT - system of natural healing
Online healing energy program from Beginner to Master
Supporting the hard of hearing  and deaf community​ 
 with visual guided meditations and
subtitles on video instructions 
Are you ready to allow transformaton?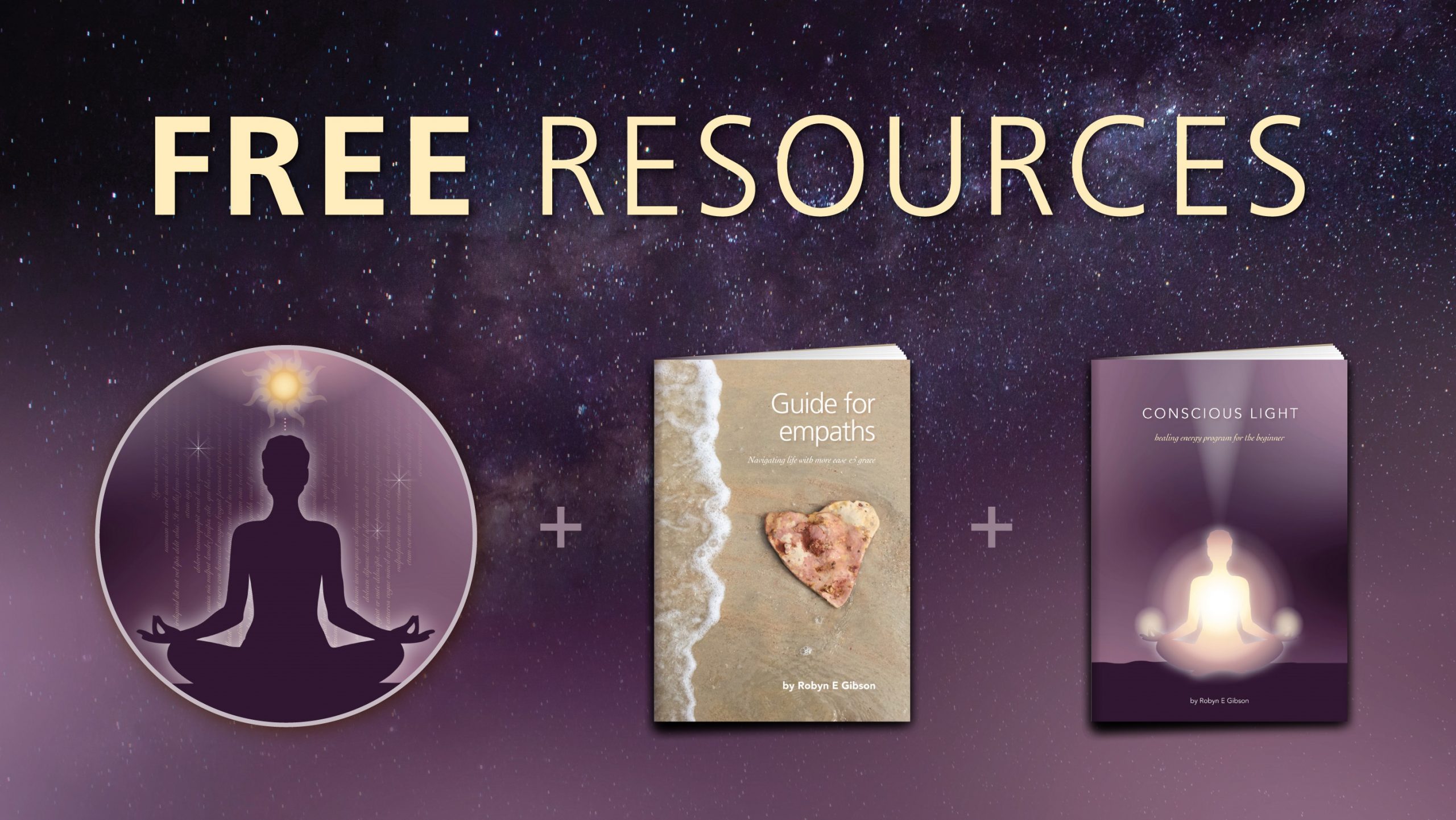 You are needed and now is your time.
Robyn has been a practicing healer and teacher of energy healings, meditations and hypnotherapy for over 30 years. 
Robyn channels great beings of light and was guided to create
CONSCIOUS LIGHT - system of natural healing in a way in which
also serves the hard of hearing and deaf community.
This was achieved by creating the guided meditations in a visual way
and include subtitles on all video instructions.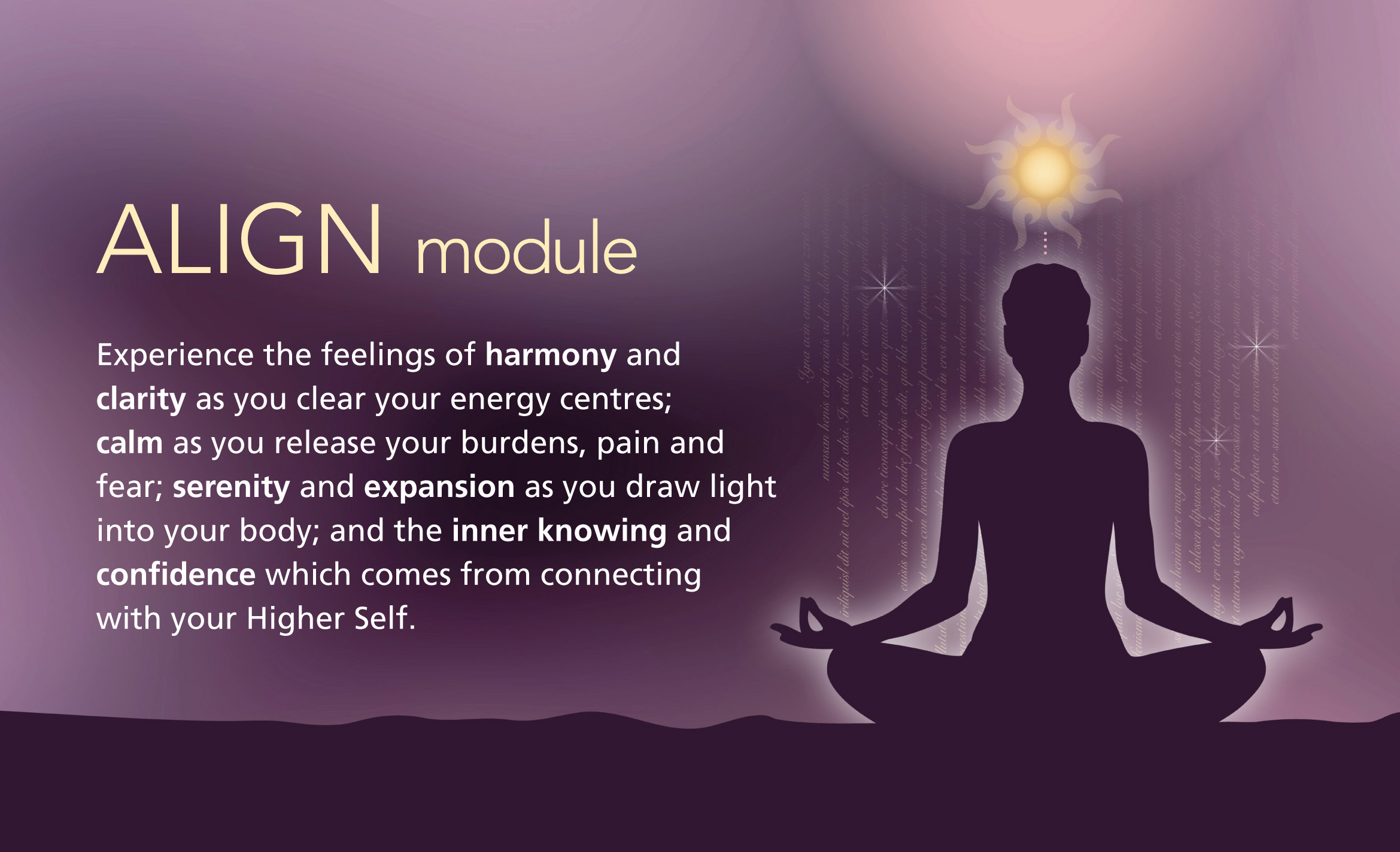 FREE 
Create a clear connection with your higher self by first Aligning your energy centres with the 5 visual guided meditations in the 'Align' Module of Higher Communications.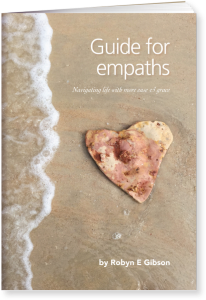 FREE
Strengthen your power base with techniques to clear toxic emotions that are not needed anymore from relationships and ease the feelings of anxiety, worry and grief.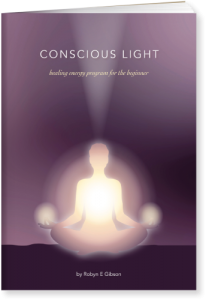 FREE
Begin your healing energy practice with a friend, the tools, techniques, 9 video instructions, invocations and checklist to make sure you feel confident.
Support through a facebook group.
Everything you need to begin your healing energy practice, to either compliment what you are already practicing or use all on it's own.
Your next step... MASTER CLASS