Ideal for the hard of hearing

Higher Communications Program Modules
Higher Communications is a program which consists of 17 guided meditations in movie form in four modules to Align, Heal, Empower and Inspire, and clear instructions to help you on your inner journey of harmony, personal and spiritual growth.
The guided meditation movies are colourful, gentle and with fluid movement to best serve the hard of hearing, those who find it difficult to visualise and people new to meditation. 
 Permanently available to you on your own page on this website, to experience in your own time, as often as you wish and in the comfort of our own home. 
Click the links below on either Align, Heal, Empower or Inspire to view outline details of each guided visual meditation.
Higher Communications Modules - $57 each
OR GET ALL FOUR MODULES FOR $97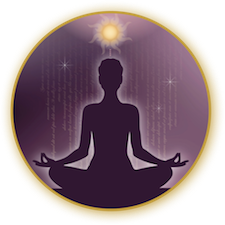 Experience the feelings of harmony and clarity as you clear your energy centres, calm as you release your burdens, pain and fear, and serenity and expansion as you draw light into your body.
Experience the inner knowing and confidence which comes from connecting with your Higher Self.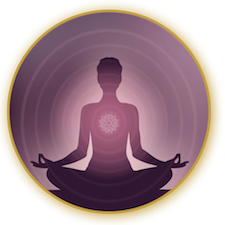 Feel uplifted as you replace negative beliefs to ones which nurture and serve you, and expansion as you project love to your emotions and from different parts of your body.
Become empowered as you recognise and release the drama of others, and be encouraged and supported by the wise future five year you.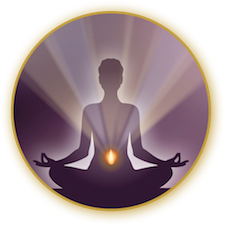 Experience powerful shifts as you release obstacles and feel supported and loved as you meet with your personal Guide.
Allow positive change in your life by working together on the same goal with the different parts or your personality, feeling freedom after having released the heavy emotional attachments of the past.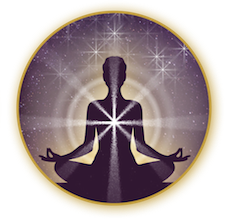 Experience how it feels to master caring for your body in an energetic way, and communicating in a telepathic way on the level of Soul.
Feel the expansion as you call upon the divine light and love from the Source of all Creation, filling and cleansing you and making you whole.