Conscious Light - the master awakened

Welcome!
I'm so excited you're here.
When you have completed the Master program, your next step is to Apply for the Certification,
and receive the Master Manual, register your contact details
as Master of Conscious Light (including other modalities you may have).
 In the Master Manual, among other exquisite self care techniques,
you will meet with your Spiritual Master – a Great Being of Light
to call upon for guidance at any time.
Your Master is waiting for you. 
Wonderful celebrations ahead! 
Qualifications
To qualify for the Conscious Light Certification, you will have:-
Experienced all 17 visual guided meditations in Higher Communications

Practiced healing energy techniques to the third degree.

 
How to apply for Certification
To apply for your certificates, please follow the steps below. The certificate administration fee, which includes the
Master Manual with Attunement plus your details shown in our Conscious Light contacts listing, is $50.
Step 1 – Enter your name to be shown on your certificate and click the Pay Now button to pay via paypal or credit card.
Step 2 – After payment you will return to this page where you can complete your details on the form below.
Step 3 – You will have immediate access to the Master Manual.
Your certificates will soon be emailed to you, and your registration details uploaded.

After payment, please complete this form: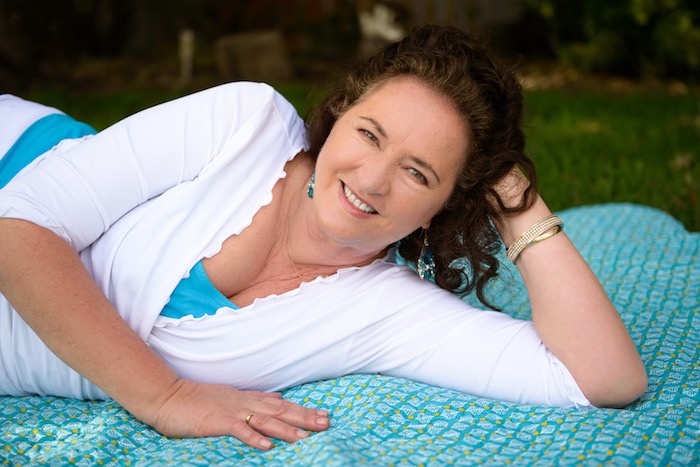 Congratulations on all you have become.
I send you all my love and blessings.